3 must-have cat Christmas presents
Picking out Christmas gifts can be hard enough, but with Christmas only a few weeks away, getting the perfect gift for your cat may seem a bit daunting.
As you get your holiday shopping list together, why not indulge your cat this year? Ditch the basics like cat litter or cats treats and show your kitty some much deserved love this Christmas.
To make it easier on you this festive season, here are three cat Christmas presents guaranteed to make your furry little friend's festive season oh so warm and merry.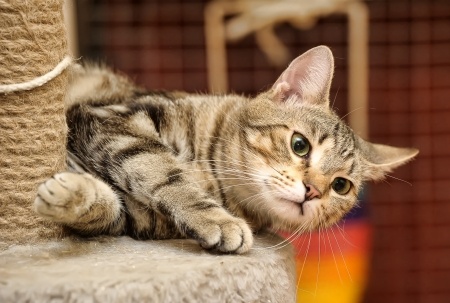 Scratching Post
Let your cat be the King or Queen of their castle this Christmas, with a two-tier cat scratch corner post. Stop your furniture, curtains and carpet facing an untimely end with this neat gift. Your kitty will be able to exercise their claws and finally have its own space to climb, stretch, sleep and more importantly, scratch.
Playground Heaven
Make your home more fun with this fun cat playground. Provide your kitty with endless opportunities to pounce, scratch or just relax to their delight.
Spoil your cat for hours this Christmas as they enjoy the wrapped posts and ladders that help offer an outlet for climbing and scratching, while the tunnel, platforms and condos are perfectly wrapped in cosy fabrics to keep your kitty warm.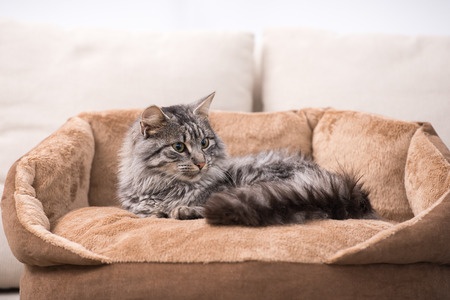 Cat Beds
Keep your cat warm this winter and watch them unwind with the purrfect cat bed. Most cats can fall asleep anywhere, but these enclosed sleeping beds will give your kitty a comfortable and secure place to sleep and relax on cold wintery nights.
Or if your cat is a bit mischievous around the tree, this is the perfect cat Christmas present to lure them away from the baubles and perfectly packaged gifts.