A breakdown of the UK Pet Travel Scheme
Travel is an important aspect of 21st Century living and some of us are now fortunate enough to travel to different places for longer periods of time. If you are looking to travel to another country and wish to take your precious pet with you, take a look at this article to find out what you'll need to go about this.
Background
The Pet travel Scheme (PETS) is there to try and keep the UK free from rabies and certain other diseases.
Before its introduction, when you brought your pet back into the UK from abroad it had to go into quarantine for 6 months. Back in the year 2004 this all changed, when certain European Countries and some 'listed' non EU countries introduced the PETS scheme. This meant that dogs and cats with a pet passport could now travel in between these countries.
However instead of the Pet Passport, animals that are travelling between non-listed countries will need a Third Country Veterinary Certificate, issued by an authorised Vet. There are a number of other supporting documents which are also needed and these will be listed on your certificate.
The specific rules and timings of vaccinations and treatment are subject to continual change, so before making any plans or commitments take a look at the up-to-date regulations here along with lists of all the participating countries: https://www.gov.uk/take-pet-abroad or speak to the Official Veterinarian (OV) your vet practice.
Check list of Pet Travel Scheme requirements:
This check list is for travel within the EU and from listed countries e.g. USA and Australia.
If you are travelling to or from an EU country in order to get a PET passport your pet will need the following:
Pet needs to be micro-chipped – your pet needs to be micro chipped with the details registered up-to-date.
To be vaccinated  against Rabies – following micro chipping your pet then needs to be vaccinated against rabies. It is important to note that the animal must be chipped BEFORE it is given the rabies vaccine and not after.
21 days wait – you need to wait 21 days from the date of completion of the Rabies primary vaccination course before your pet can re-enter the UK from an EU or listed non EU country.
Tape Worm (dogs only) – your dog needs to be treated for tapeworm by a Vet within a specific time frame (currently 5 days at the time of writing), before it can re-enter the UK. Dogs can be infected with the tape worm whilst abroad and this can cause fatal liver disease in people. This tapeworm is not found in the UK but is found in Germany, France and some other parts of Europe.
Being issued a pet passport – the Pet Passport needs to be issued by an approved Vet, known as an Official Veterinarian (OV). Most practices have an OV or will tell you where one can be found. The Passport gives details of the owner, and your address. There is also a space where, if you wish, you can put a photo of your pet. It will also give a brief description of your pet, the microchip number, date of chipping and where exactly on the animal the chip was placed and the details on the rabies vaccination and the date it was given.
Non-listed countries
Pets coming from out of the EU or a listed country will need to meet stricter criteria. Once again visit https://www.gov.uk/take-pet-abroad for the latest requirements for the country in question.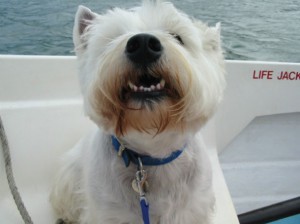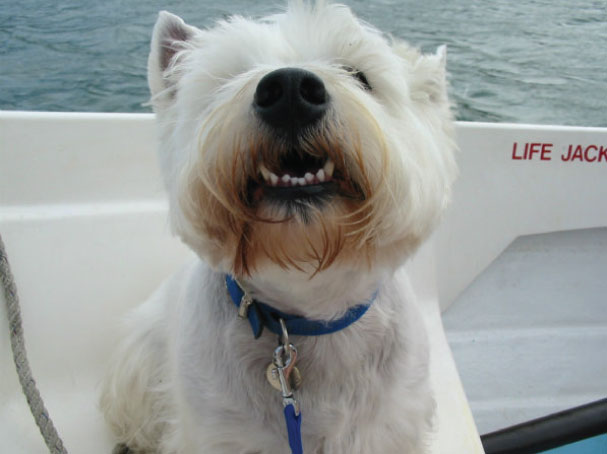 Authorised Carrier and Approved Route
If your pet is being shipped, the transport company may also need a statement to say that your pet is fit to travel. This can be obtained from your vet. Check with your carrier before travel about any other documents that may also be needed.
Other sensible considerations
Ticks: Though no longer part of the PET requirements, it is good practice to treat your pets against ticks in an effort to prevent and spread dangerous ick- borne diseases. Some species of ticks which are found in Europe are not currently found in the UK.
Other parasites: Mosquitoes can carry heart worm which can cause fatal disease in your pet. Sand-flies transmit Leichmania, which can cause skin problems as well as liver and kidney disease. Speak with your vet about effective preventative treatments before you travel.