Argos Pet Insurance blog: What's coming up in March 2016
Spring has sprung, Daffodils and flowers are shooting up and the colder weather will soon be a thing of the past – hurray!
Yes, it's that exciting time of the year when pet owners can start to get outside more often with their four-legged friends and spend some quality (and warmer) time together.
This month, we're taking a look at loads of exciting stuff on the Argos Pet Insurance blog – including all of the following: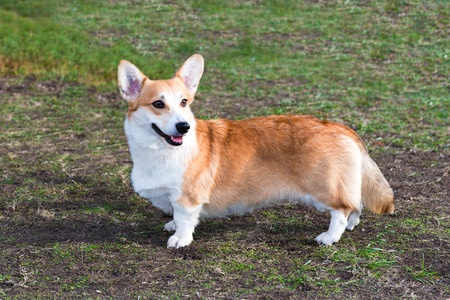 By Royal appointment
We'll be taking a look at the Cardigan Welsh Corgi breed, its history and temperament to discover why these dogs and puppies really are fit for a Queen.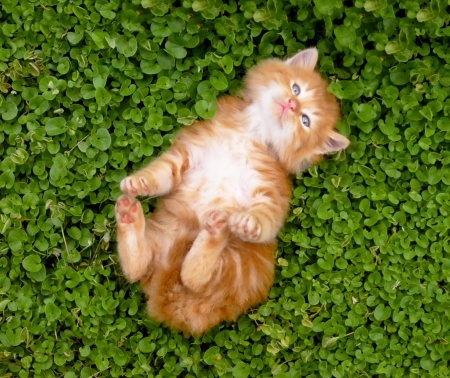 Cat acting like humans
We all love funny cat videos on the internet, but have you ever thought about why cats behave like they do? We'll be taking a look at how some of our feline friends mimic human behaviour and finding out why.
Is my cat or dog obese?
Dog obesity and cat obesity is becoming much more of a problem. If you're worried about the health of your precious pet, take a look at these guides to find out whether your dog or cat is overweight and find out how you can help them to get in better shape.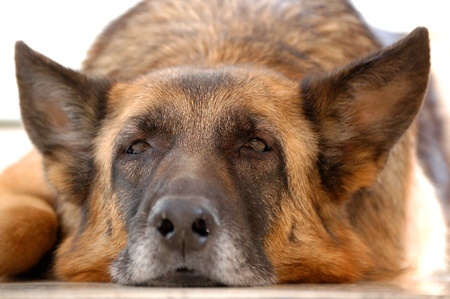 Why older dogs need pet insurance too
It can sometimes be hard to find the right level of cover for an older dog so we'll be taking a look at this often complex area and trying to inform you about all of the options available to you.
Join in with the pet conversation, tweet us @ArgosPets on Twitter or visit our Facebook page today.