Argos Pet Insurance Blog review – January 2016
As another month's draws to a close – and February begins – are you one of those pet owners who is wondering where the time has gone?
Well, they do say times flies when you're having fun!
Here at the Argos Pet Insurance blog we've certainly been having lots of fun in the first month of 21016 – taking a look at loads of topical issues which might effect the gorgeous four-legged friends in our lives.
Why not take a look at some of the best bits here;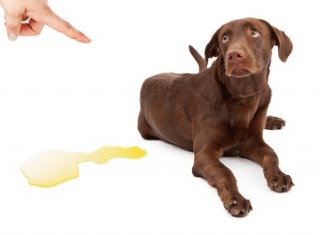 Dog training tips
For all those new dog owners who were treated to precious pooches for Christmas, we issued you some great advice about how to stop dogs peeing in the house. Read it here and pick up some useful hints and tips.
Sticking with the new pet theme, we also told you when and how you can start bathing your puppy. If you want to learn when you can wash a puppy, click here to find out.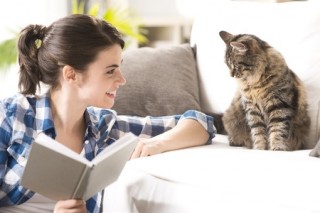 Cat advice
Cat lovers in need of some advice were also high on the agenda! So, if you need to find out how to prevent a new kitten from getting cat electric shocks, check out this article from the blog.
With the cold weather finally arriving, keeping cats indoors is a bit more of a regular occurrence. If you want to prevent them from getting bored, check out this article and learn how to keep indoor cats happy.
Keep up to date with what's going on in the pet world, tweet us @ArgosPets on Twitter or have a look at our Facebook page.