Argos Pet Insurance blog review – March 2016
At the end of another exciting month, it's time to take a look at some of the most popular posts on the Argos Pet Insurance blog.
With light nights now here, Spring well and truly in the air and Summer on the horizon (Yes, we said Summer!) it is now one of the best times of year for pets and their owners.
So, why not kick back, relax and take a look at the three blog articles which have proved popular amongst our loyal readers this month.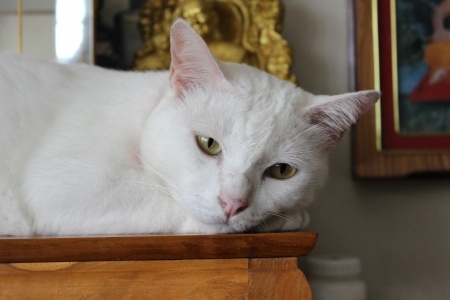 Originally from Thailand, the Khao Manee is an adorable cat with a name which translates into "white gem". Find out more about this cat, its temperament and whether it would make a good pet in this breed review.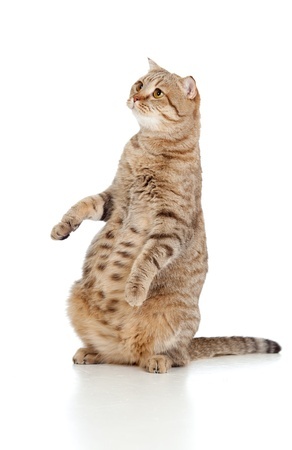 All you need to know about cat pregnancy
When your cat becomes pregnant, it can be a pretty stressful time as an owner. This guide is designed to answer all of your questions and help to provide you with useful information to take the mystery out of cat pregnancy.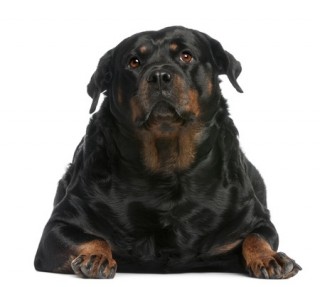 How to turn fat dogs into fit dogs
Dog obesity is becoming a big problem in the UK. As responsible pet owners, it's our job to be able to spot the signs and step in to prevent further health issues. If you are worried about your pooch piling on the pounds, take a look at this useful guide for handy hints and tips.