So, it's the end of another month, dark nights are finally upon us and Christmas is now just around the corner. Woohoo!
Here at the Argos Pet Insurance blog, we've looked at a range of topical and seasonal issues during October and the arrival of autumn.
Catch up on the articles you may have missed out on here;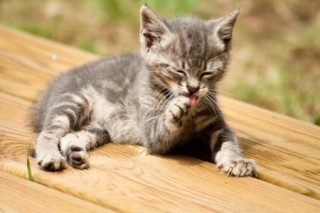 Why are cat poisoning symptoms on the rise?
The arrival of autumn and winter means there are far more health hazards for our feline friends to avoid. Help your cat stay safe now the darker nights have arrived; read our hints, tips and advice here.
If you're researching what type of dog is best for you and your family; read the latest in our comprehensive dog breed reviews.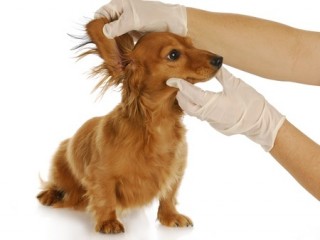 Why you must check your dog for lumps and bumps to spot the signs of dog cancer early
Everyone tends to fear the worst when you find a lump or bump on your dog, but is it really always a sign of 'dog cancer'? Find out more in this informative article.
It may be said that cats have nine lives, but that doesn't mean they will never come to any harm. We take a look at how to spot if they are injured and what to do if they are.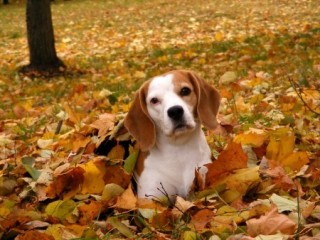 Pet health hazards for dogs and cats to avoid as autumn arrives
The arrival of autumn brings with it a whole host of things for our beloved pets to avoid. Find out how you can help to keep them safe here with our advice and tips.