Argos Pet Insurance Blog – Weekly preview: September 28th to October 4th
Get up to date with the latest pet stories and advice from Argos Pet Insurance, coming up on the blog later this week.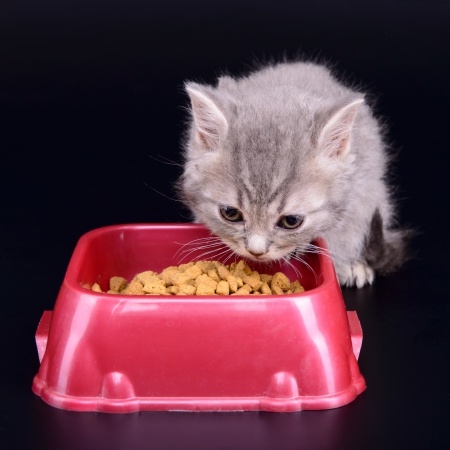 Changing your cat's diet is not something which happens on a regular basis, but there are three important stages when it needs to be done. We'll take a look at how you can make it happen almost seamlessly.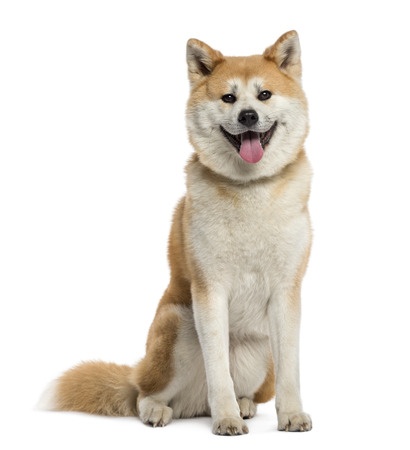 Having helped people since the 17th century in its native Japan, the Akita Inu is now a much-loved pet across the world, as you'll discover in our latest breed review later this week.
Join the pet conversation by tweeting us @ArgosPets and by following our Facebook page