Argos Pet Insurance Blog – Weekly round-up: September 14th to 20th
Discover out the latest tales and stories from the animal world with Argos Pet Insurance.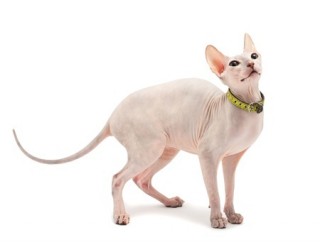 With a name which sounds like it has been around since ancient Egyptian times, there's actually more to this breed than meets the eye. Learn all about the distinctive and energetic Sphynx Cat and why it actually boasts a much younger background in our breed review.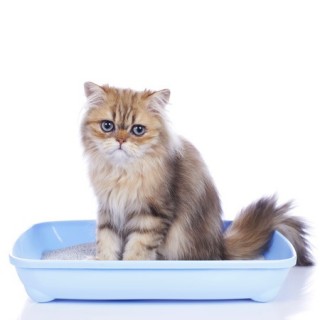 Bladder problems can be cause by number of factors, but what should you do if they become a common problem with your cat?
We explain why recognising your four-legged friend has a problem at the earliest stage could prove vital.
Even the most well behaved pet can cause you a headache, but our guide will teach you how to make sure your visits to friends and family are enjoyable and stress-free.
Join the pet conversation by tweeting us @ArgosPets and by following our Facebook page