Argos Pet Insurance Blog – Weekly round-up: September 21st to 27th
Find out the latest tales and stories from the animal world with Argos Pet Insurance, coming up later this week.

Dogs that chase anything which moves are a nightmare for their owners, but our advice guide aims to reduce this behaviour and help to get it under control.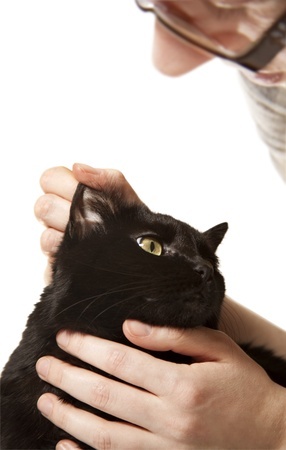 Harvest Mites – preventing & solving an itchy autumn problem
Ever had an itch that won't go away? Your dog probably has too, and with autumn now upon us, you'll need to know how to deal the irritating harvest mite and spot the signs that it's been biting your precious pet.
Join the pet conversation by tweeting us @ArgosPets and by following our Facebook page