Argos Pet Insurance Blog – Weekly round-up: September 7th to 13th
Find out the latest tales and stories from the animal world with Argos Pet Insurance, coming up later this week.
It may not be a subject which owners talk too much about, but dog constipation is an issue which you need to know about in case your four-legged friend becomes an unwanted victim.
We take a look at how to spot the signs that something's not quite right and what you can do to help.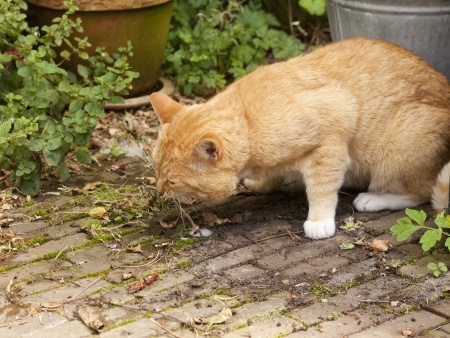 Cats do get sick from time to time, and it is usually nothing to worry about, but if the vomiting persists you need to know what to do. Being sick can be symptom of a more serious condition, so we outline what owners should be on the lookout for.
Join the pet conversation by tweeting us @ArgosPets and by following our Facebook page