Argos Pet Insurance Blog: What's coming up in February
Roll up, roll up! Come and take a look at some of the exciting stuff that the Argos Pet Insurance blog has in store for you this month!
Traditionally, it may be a month which celebrates love and romance, but we're also planning to pack in plenty of fun things too.
Take a look at what's coming up and make sure you get involved in the pet conversation by tweeting us @ArgosPets on Twitter or taking a look at our Facebook page.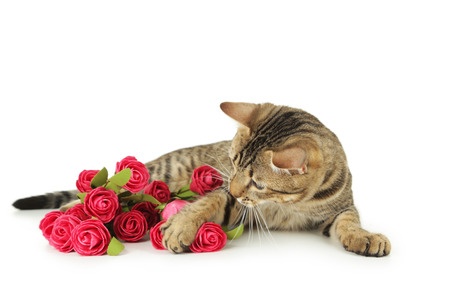 Cat lovers are a loyal breed. They know what they like – and they like it a lot. We'll be taking a sneaky peak at the various cat themed presents that are available to buy that special someone in your life for Valentine's Day.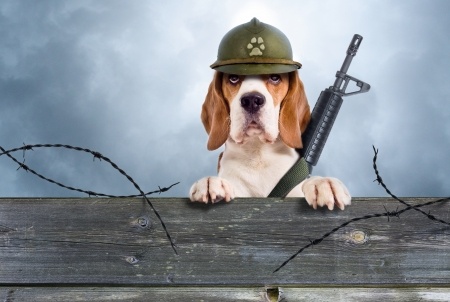 From paratrooper pups to bed bug-sniffing dogs (and even being the Mayor), the list of dog jobs is endless. We'll help you discover the weird and wonderful roles that pooches play in our lives in this quirky blog article.
Cutting your puppy or dog's nails is far from easy. Giving them a haircut is even harder. Follow our advice, find out who the best dog groomer is for you and pass the burden on to a professional.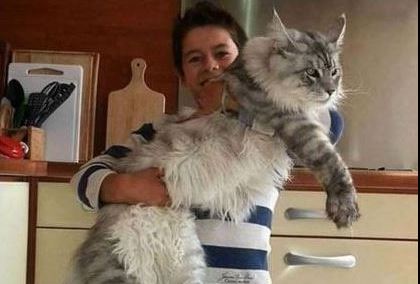 Originally from Norway, this much-loved cat is now a popular pet right across Europe. Discover everything you need to know about the Norwegian Forest cat, its temperament, health and grooming needs in our latest breed review.