Celebrate the Chinese New Year with the Year of the Dog!
The Chinese New Year is coming up, and 2018 marks the Year of the Dog!
In Chinese astrology, each year is related to a Chinese zodiac animal according to a 12-year cycle. The dog is the eleventh animal in the cycle. The previous Year of the Dog was in 2006.
The dog zodiac sign is unlucky in Chinese astrology. So it's bad news for those born in the Year of the Dog!
A Chinese zodiac sign is set from someone's birth year. This is according to the Chinese lunar calendar which moves each year between the 21st January and the 20th February.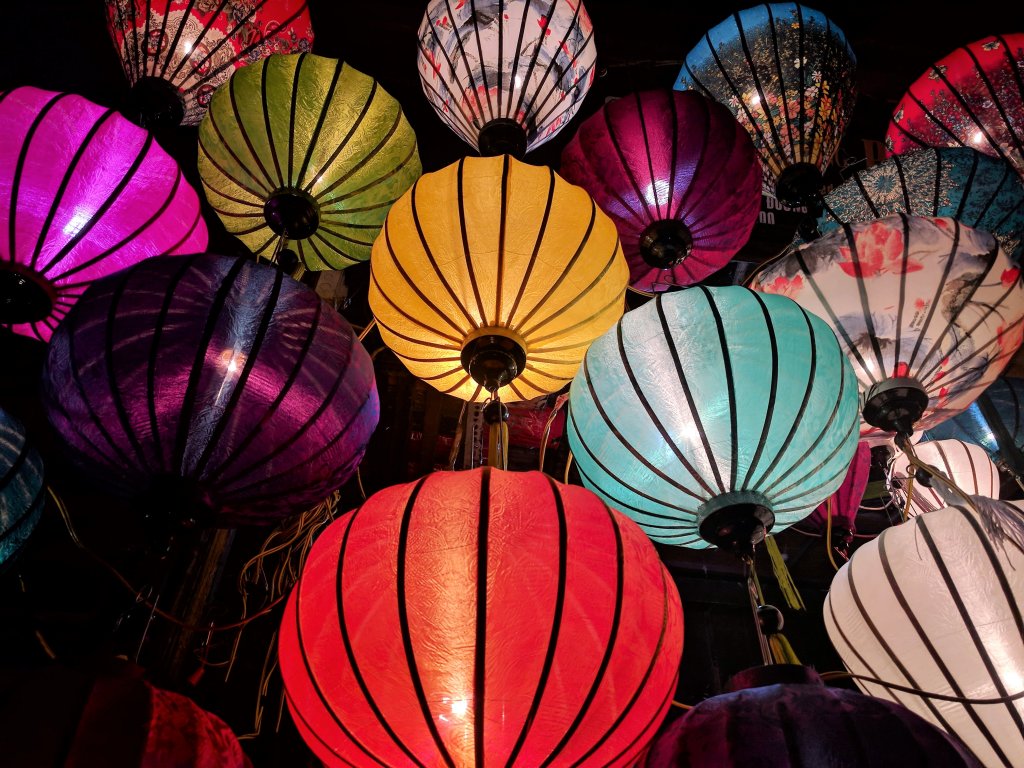 Attributes of a dog
Those born in the year of the dog are:
Loyal
Honest
Amiable
Kind
Cautious
Prudent
Born with a good nature.
The different types of dog
The element types are Gold, Wood, Water, Fire, and Earth.
2018 is the year of the Earth Dog. Attributes of an Earth Dog are being communicative, serious, and responsible in work. Other famous Earth dogs include Madonna and Michael Jackson.
The history of the Chinese New Year
The full 12 animals that make up the cycle are Rat, Ox, Tiger, Rabbit, Dragon, Snake, Horse, Goat, Monkey, Rooster, Dog and Pig.  These animals were chosen as they were either closely related to ancient Chinese people's daily lives, or for their lucky meanings.
The Chinese New Year cycle is a fixed order according to Yin and Yang Theory and the animal's perceived attributes. They are based on the odd or even number of the animal's claws and arranged into an alternative and complementary yin-yang sequence.
Every animal has a symbolic meaning and come in six contrasting pairs. The ancient Chinese gave each animal a symbolic meaning. A dog visiting a home is a sign of fortune.
Protect your dog in the Chinese Year of the Dog with pet insurance. Visit www.argospetinsurance.co.uk to find out more information about our various policies.
Argos Limited is an Appointed Representative of Home Retail Group Insurance Services Limited which is authorised and regulated as an insurance intermediary by the Financial Conduct Authority.