Christmas gift guide for your cat
A Christmas gift guide really can make your Christmas shopping a lot less stressful! But with the festive season nearly here, have you thought about what to get your four-legged friend this Christmas?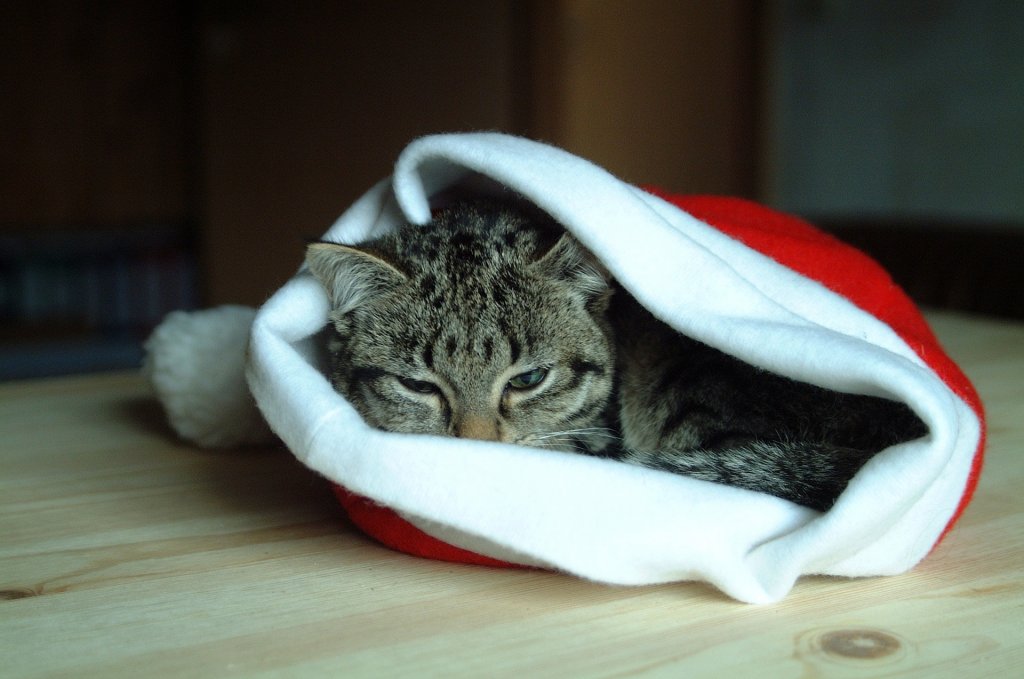 Here are five Christmas gift ideas for your cat:
1. Christmas toy bundle – £9.99
Give your cat hours of fun this Christmas with the Petface Christmas bundle. The special gift bundle includes a pom pom teaser, mini laser, treats, and a pack of two catnip mice.
2. Cat scratcher – £39.99
(Rosewood Double Sphere Cat Scratcher)
This cat post will add a new dimension to your cat's playtime. It includes a jute rope post with catnip inside and also a removable teaser toy to keep your cat entertained for hours.
3. Radiator bed – £24.99
(Rosewood Bamboo Radiator Bed)
This is the perfect gift for a pampered cat, providing a safe and toasty place to relax. The radiator bed offers the perfect place for your cat to curl up and get cosy and also features a soft internal cushion for extra comfort.
4. Play circuit – £10.99
This easy to assemble toy stimulates your cat's sense of sight, touch and hearing. Watch your cat go as the ball zips around the track in rollercoaster fashion. And there's no need to worry about stray balls around the house as the track is closed. The toy can also be combined with other Catit Play Circuits to create over 100 layouts of fun.
5. Laser Toy – £24.99
The ultimate toy that'll provide hours of fun for your cat – and you too! Place on a flat surface and watch your cat pounce, chase and bat the exciting patterns of light.
Remember that when giving your cat toys and treats, you should:
– Always supervise your cat's playtime, and remove toys immediately should any damage occur.
– Give treats only on the odd occasion as too many can be unhealthy for your cat. When your cat has been given a food treat, you should reduce their meals to compensate.
– Remember that human food can be toxic to cats, so always stick to pet-safe food.
In case your cat gets itself into a pickle this Christmas, make sure they're insured. You can find information on our various policies over on our main site: https://www.argospetinsurance.co.uk/
Tell us your renewal date to get our latest offers, and the chance to win a £100 Argos voucher! Visit: www.argospetinsurance.co.uk/renewal/ to enter.
Argos Limited is an Appointed Representative of Home Retail Group Insurance Services Limited which is authorised and regulated as an insurance intermediary by the Financial Conduct Authority.