Christmas gift guide for your dog
We've put together a Christmas gift guide for your dog because, let's face it, they're part of the family and need to be spoilt at Christmas too!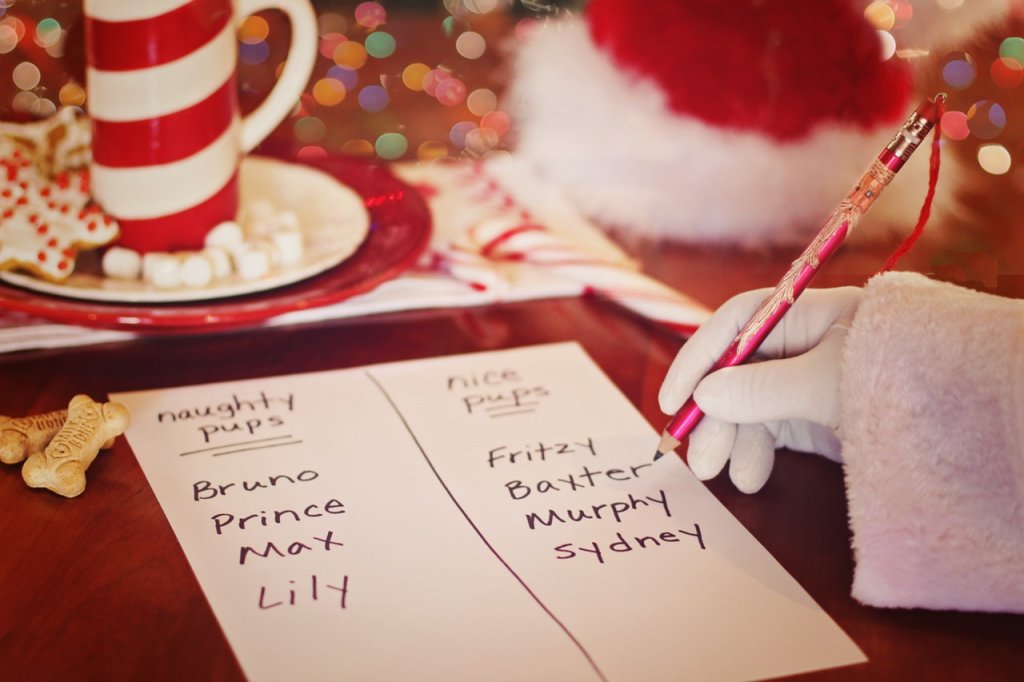 Here are five Christmas gift ideas for your dog:
1. Plush Christmas dinner toy bundle – £13.99
(Dog Plush Xmas Dinner Bundle with Latex Squeaking Sprout)
Every dog needs a new toy for Christmas. We're sure your dog could think of nothing better than this special combination of Christmas-themed plush Petface toys. The bundle includes all the Christmas dinner essentials: turkey, carrot, and a brussel sprout.
2. Edible doggy Christmas dinner – £6.99
(Petface Dog Edible Xmas Dinner)
There's no need for your dog to feel left out of the dinner celebrations this Christmas! Why not gift them this special doggy Christmas dinner? It includes a rawhide Christmas dinner and a pack of two munchy mince pies for a tasty Christmas dessert.
3. Reindeer & Bone toy bundle – £13.99
(Petface Reindeer & Bone Bundle)
A dog can never have enough toys. Why not give your dog their own Rudolf with this plush cuddly reindeer friend and candy-cane striped bone set.
4. JML Wobble Wag Giggle Ball – £19.99
The ultimate toy to keep your dog entertained all day. The clue is in the name; it wobbles, it wags, and it giggles. This ingenious dog toy is designed to keep your dog happy and healthy, and to engage their natural instincts. It's great for all sizes of dog and perfect as an all-day toy.
5. Dog Christmas jumper – £9.99
Want to keep your dog nice and cosy, as well as fashionably festive this Christmas? This snazzy Christmas jumper could be the answer. The Petface Christmas jumper is suitable for smaller breeds of dogs.
Remember that when giving your dog toys and treats, you should:
– Always supervise your dog's playtime, and remove toys immediately should any damage occur.
– Give treats only on the odd occasion as too many can be unhealthy for your dog. Reduce your dog's meals to compensate for treats.
– Remember that human food can be toxic to dogs, so stick to pet-safe food.
In case your dog gets itself into a pickle this Christmas, make sure they're insured. You can find details on our various policies over on our main site.
Tell us your renewal date to get our latest offers, and the chance to win a £100 Argos voucher! Visit: www.argospetinsurance.co.uk/renewal/ to enter.
Argos Limited is an Appointed Representative of Home Retail Group Insurance Services Limited which is authorised and regulated as an insurance intermediary by the Financial Conduct Authority.