Does your choice of dog reveal where you live?
From trendy Chihuahuas in Islington to hardy sheep dogs in Scotland, it sounds absolutely barking but the kind of dog you own can give clues to your personality, education and even your whereabouts! Recent figures released by the Kennel Club have revealed various patterns of dog ownership across the different regions of the UK with the majority of people choosing a dog that fits their everyday life and location.
Small dogs for city apartments and pristine homes
To the north of London, including areas such as Camden and Islington, the Charismatic Chihuahua has dramatically increased in popularity; these figures have risen by a massive 218% in the last five years alone. Other firm favourites include the French Bulldog, the Pug and the Miniature Schnauzer.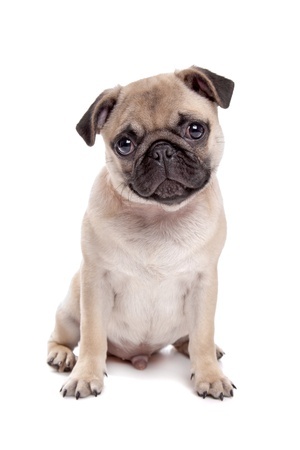 Of course this all makes perfect sense; after all, if you're living in a city centre apartment, the last thing you want is a gigantic Great Dane running from room to room! A similar rule applies to those who live in extremely prestigious homes, complete with whiter than white walls, cream sofas and soft hued carpets. Dogs that love the great outdoors, such as Shorthaired Pointers, Rhodesian Ridgebacks and Bernese Mountain Dogs will likely turn pristine carpets from white to black in a matter of minutes and are therefore less common.
Large dogs for country life and bigger houses
Those living in open spaces with lots of green areas tend to prefer larger dog breeds that require lots of exercise. The Labrador comes in at first place, whilst breeds including the Golden Retriever and German Shepherd are also highly favoured.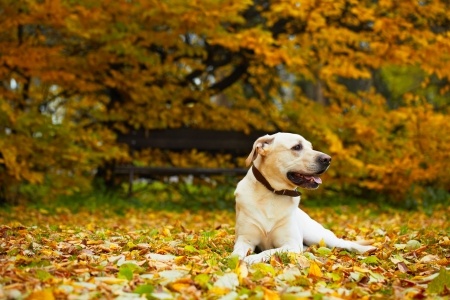 These dogs are also naturally better suited to larger family homes too where they have more room to run around and exercise. A large garden is also a vital requirement for owners of large dogs.
Choosing a dog for your home
It seems that pet owners base their pet choices on where they live, how they live and also, the size of the accommodation they own or rent. Choosing a breed of dog based on your location is an extremely responsible move and one that will determine the happiness of your pet.
For example, if you live in a small flat, with little access to open space, a smaller dog that requires less exercise is a convenient option. Asking a larger dog that requires a great deal of exercise to live in a similar set-up isn't fair on the animal. When choosing a dog, it's always a good idea to research the breed in advance; this will help you decide whether or not they're a suitable option.
Apart from location, a number of individuals will choose a dog breed quite simply because they feel it reflects their personality and style. For example, if you live in an extremely affluent area, you may choose a breed that has been popularised by celebrities. The Cavalier King Charles Spaniel is one such example and is extremely popular with those residing in Mayfair and Chelsea – perhaps because it's a breed that has been favoured by royalty. The Smooth Coated Chihuahua has been commercialised by celebrities such as Paris Hilton and this makes it another status symbol pooch. It isn't always a good idea to base your choice of animal on these features though and just because the dog is suitable to one person doesn't mean it is suited to all.
It's therefore imperative to learn about the breed and its characteristics before investing in a specific dog. From how much they eat to their nature and how many walks they require per day, there is plenty to consider. You should also remember that each dog is different and although breeds have certain common characteristics this doesn't mean every single animal of that breed will behave in the same way.