How to give your pet a holiday at home
You may be getting away for a bit of summer sun, but if you're not planning to take your precious pet with you it may be an idea to plan a stay-cation for them upon your return.
Everyone loves taking a break from the old routine, even our beloved pets, but careful planning and a little bit of imagination is the key to making a holiday at home successful.
Ideas to give your dog or cat pet friendly holidays at home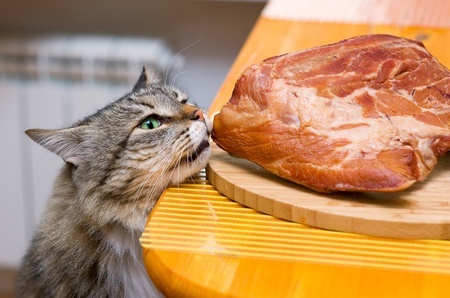 1. Tickle their taste buds with a different dinner.
There's nothing better than sampling new foods on holiday, so why not offer the experience to your pet?
Splash out and allow them to have their favourite meat, freshly cooked and served with a homemade gravy or sauce.
2. Buy them a new toy or teach them a new trick.
Dogs are easier to train than cats, but they are both more than capable of learning new skills. So, why not use treats to develop their range of tricks over the course of a week?
3. Treat them to a pampering session.
This doesn't have to mean an expensive day at a doggy or moggy spa, it could be as simple as half an hour of TLC in a nice warm bath. Make sure there's plenty of pet-friendly bubbles and get your pet looking as good as new.
4. Take them for a picnic.
This is an essential part of any pet friendly holidays, so invest in some good food, buy a few nice pet treats (and some for yourself) and find a great location.
5. Plan a day trip.
For dog owners, this could be as simple as finding your nearest dog-friendly beach and setting up camp there for the day.
There's no reason why cat lovers cannot do the same, but you may need to think more outside the box and plan a more rural location where they can roam free.
Remember, though, don't forget the sun cream (for you and your precious pet) and keep a close eye on them at all times.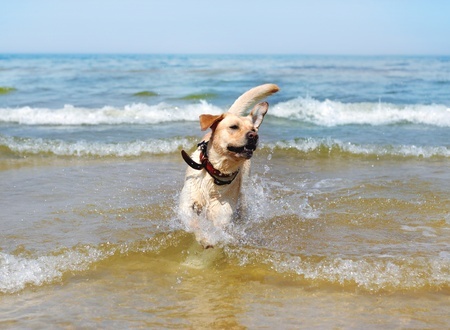 6. Go swimming.
Obviously, this will depend on your pet's love for getting wet (and is probably more suitable for dogs), but if they are a keen swimmer they will love being let off the leash.
If you do decide it's a good idea, lead the way and be prepared to get wet. Dogs always look towards their owners for leadership. Start by taking your dog to shallow water and splash around with them, before letting them find their feet and a depth they are comfortable with.
Most importantly, though, stay safe and don't put you or your pet in any danger.