How to treat your pet on Love Your Pet Day
In 2015 we will be celebrating Mother's Day, Father's Day and Valentine's Day to name but a few special occasions – but one day all pet owners should celebrate is Love Your Pet Day.
Taking place on 20th February, this is a day to celebrate the animals we welcome into our homes and love unconditionally.
Our pets give us love, affection and companionship, so what better way to show gratitude than to dedicate a whole 24 hours to celebrating this. Although the history of how this day came about isn't clear, the intention is obvious – to show your pet some extra love!
Here are some great suggestions on what you should do with your beloved furry friend on Love Your Pet Day:
Walks
If you're a dog owner you probably take your dog on daily walks anyway but on Love Your Pet Day make your walk extra special. Perhaps take a different, more adventurous route or go on a longer walk than usual. Another way to make a walk that little bit extra special for your pet is to meet up with other dogs that you know your dog gets along with. That way they will have a play mate for their favourite part of the day.
However, before you take your dog on a walk, check the leashing laws as some places don't allow your dog to run freely. Dogs love the beach but beaches are one place that sometimes prohibit dogs or require them to be on a lead.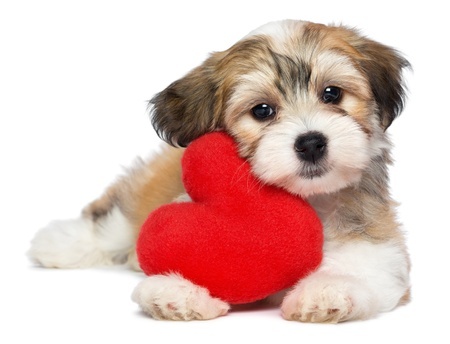 Toys
Whatever pet you have, there will be a toy out there for it. If you have a hamster or a mouse – something as simple as a toilet roll is a great toy for them to crawl through and climb over.
If you want to spend a little more money, there are plenty of rodent tubes and cage accessories that will keep your little animals entertained for hours. There are thousands of toys available too: invest in some for 20th February and try wrapping them up loosely in wrapping paper.
Pets love to tear open paper; sometimes this part is better than the toy itself!
However, remember to watch your pet closely when playing with wrapping paper as it can be hazardous to your pet.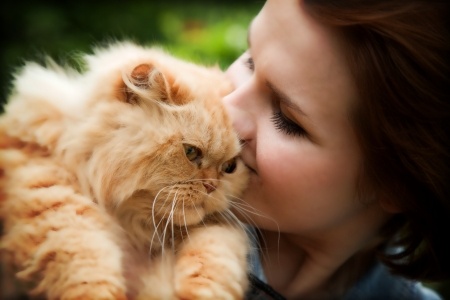 Tasty treats
We all know pets love food, especially treats. Although it's important that you don't over-feed your pets and overload them with too many treats, Love Your Pet Day is one day where you can offer them a treat or two!
Extra attention
Of course your pet needs love and attention every day but on 20th February try to give them some extra special TLC. Show your dog gratitude through a bit of rough and tumble, or if they prefer, spend a bit of time brushing and stroking them.  Grooming is another way to treat your pet, if this is something you want to do yourself, ensure you use special dog shampoo and products. All pets love to be with their owner and even more so, on Love Your Pet Day!
With these suggestions in mind, your pet is guaranteed to have a fantastic day this February!