Five tips for keeping your pet safe and happy on New Year's Eve
While New Year's Eve is a fun time for people to enjoy fireworks, for your pets it can be stressful. Humans can understand where the bright lights and loud noises are coming from, but pets can't understand why these sudden changes are happening.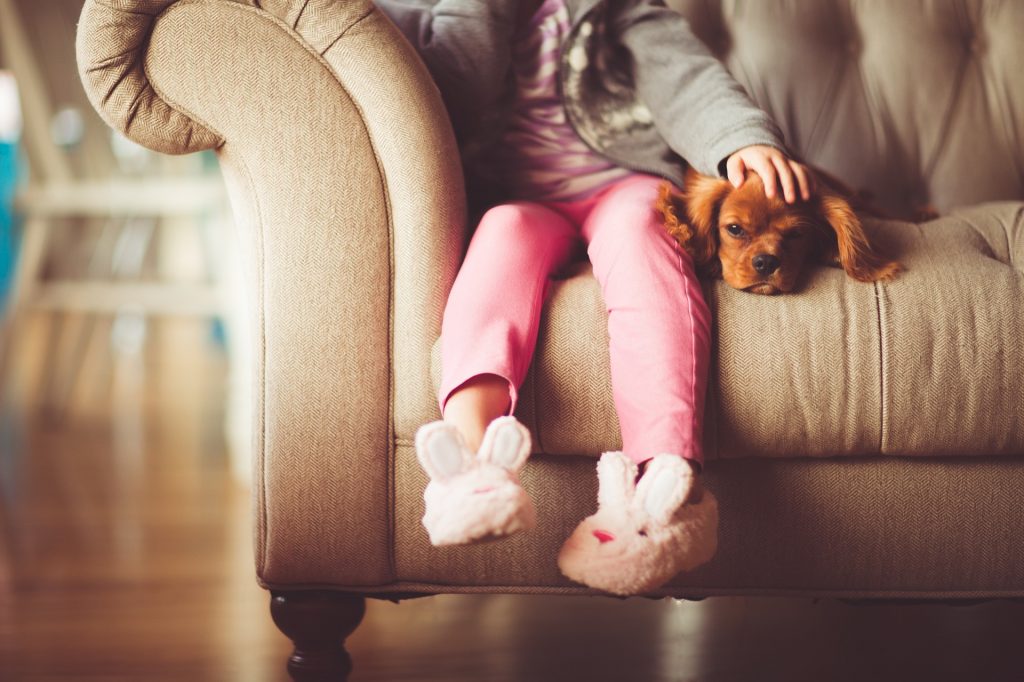 In preparation for New Year's Eve, we've put together a few tips to help keep your pet calm and happy during the celebrations:
Stay indoors
While dogs are usually more than happy to cuddle up on the couch all night, cats are different. The majority of cats tend to be a little more independent and prefer to go out during the darker hours. On New Year's Eve, it may be difficult to keep them indoors. It can be especially difficult if there are strange lights and sounds to put them on edge.
Our advice is to shut your windows and draw your curtains, lock your cat flap and set up a litter tray if you don't have one already. Don't increase the volume of the TV to try and block out the loud noises, as this will cause more stress for your pet. Instead, keep background distractions at their usual level and act normally.
Distract them
Try and distract your pet from the commotion outside. Give them a new toy, chew or treat to help distract them. If you stay calm and act normally, this will also help them to relax.
Sometimes, cuddling and stroking your pet when they don't want attention can worsen their fear. If they want to be stroked and cuddled then give them attention. If they want to go and hide, however, let them.
Make a hiding spot
The lights and sound of fireworks are likely to still cause distress for frightened pets while indoors, so drawing the curtains and creating a comfortable spot with blankets for them to hide in until it's over is a good idea.
If you have a cat, you can provide a box or covered bed for them to hide in. Cats prefer to be left alone when frightened. Trying to tempt them out of a comfortable spot may cause more stress. Be aware that some cats like to hide in elevated locations such as bookshelves
Change your walking time
With the darkness coming earlier, this will mean that firework displays will be in full swing by early evening. Make sure your dog gets their exercise while it's still light outside before the displays begin.
Prepare your pet
Planning ahead for the firework season can be handy for dogs. This is recommended, especially if they have had a bad reaction to fireworks in the past. A chat with your vet who can give you options to make the process easier is advised. They can offer advice about how to desensitise your pet to loud noises using sound recordings. They may prescribe medication that will calm your pet or refer you to a clinical animal behaviourist for specialist advice.
To make sure your pet is fully insured in case of unexpected illness or injury, visit our website at www.argospetinsurance.co.uk and find out more information about our various policies.
Argos Limited is an Appointed Representative of Home Retail Group Insurance Services Limited which is authorised and regulated as an insurance intermediary by the Financial Conduct Authority.