Little Heroes – meet your winner!
Our Little Heroes competition saw you share your lovely stories about your pets. Meet the winner and the runners up chosen by you – as well as the other finalists!
First place – Romeo
Steph Hartley nominated her Staffie cross Romeo, the winner of our Little Heroes competition and a £50 Argos voucher.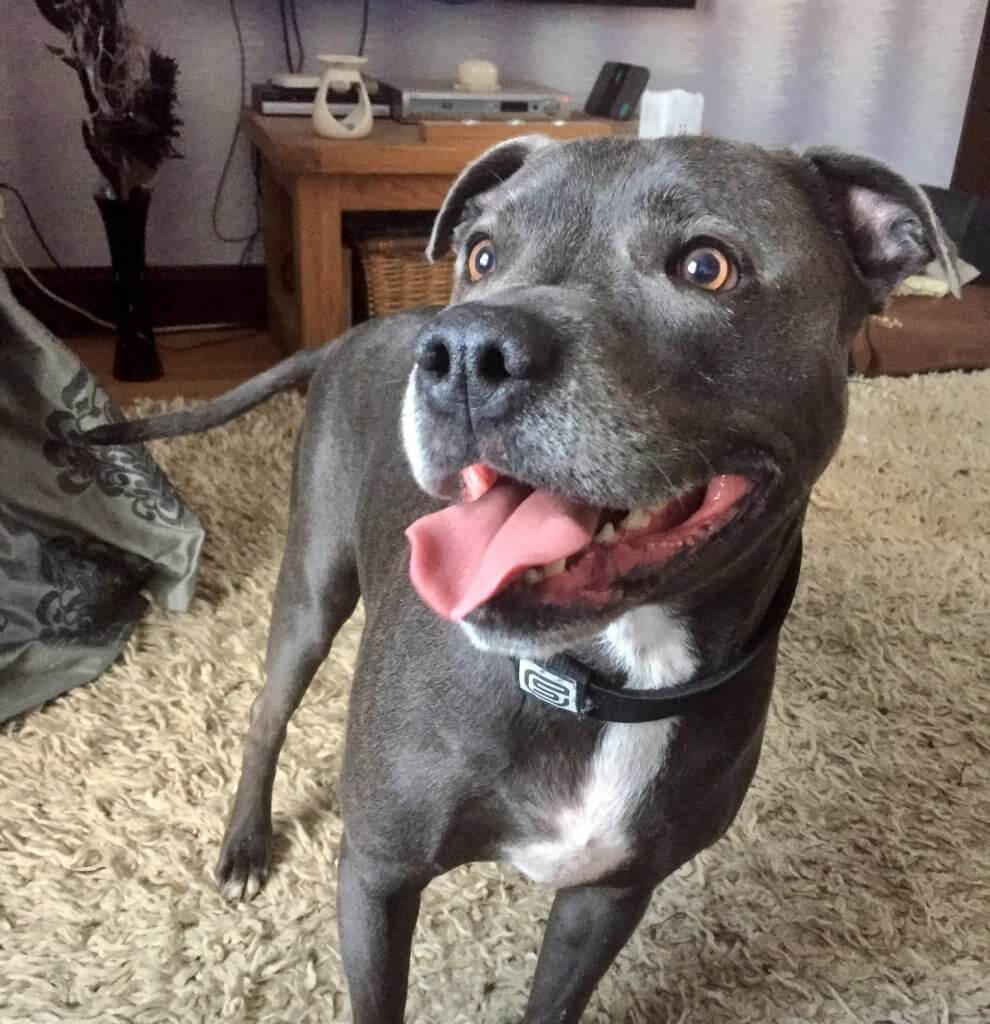 "Romeo is a therapy dog and visits the stroke ward at our local hospital cheering up patients! He also visits a dementia care home and makes a huge difference to their lives.
"On top of this, Romeo is also a canine blood donor and has saved 26 canine lives! He also helps me raise lots of money for charity, including doing a kissing booth! He's a true hero and I'm very proud of him."
Second place – Wallace
Rebecca Ingram nominated her Jug Wallace, our runner-up and the winner of a £25 Argos voucher.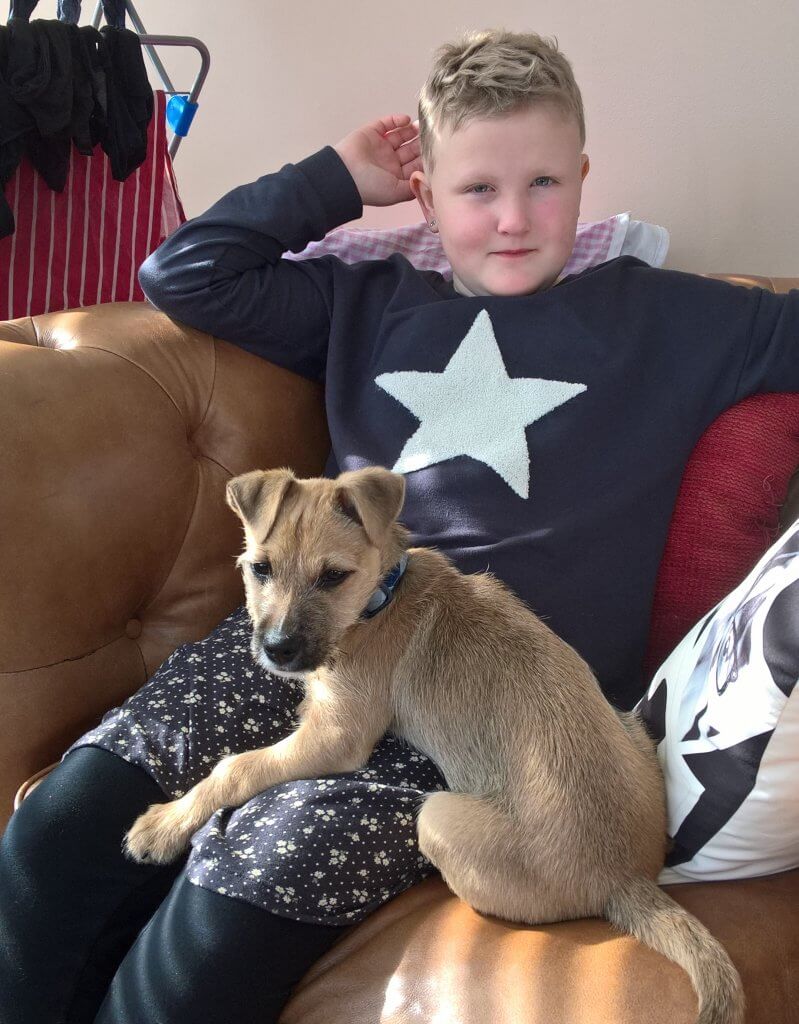 "When our daughter Isla was in hospital receiving treatment for cancer, she had one wish for when she was better, she wanted a puppy! So when her treatment was completed in Feb 2017, the search was on and we found Wallace the Jack Russell x Pug.
"Since he joined our family he has on occasion caused chaos, let's just say. He's a bit of a character, has the spirit of a terrier and has eaten several socks, amongst other things. However, he has been key to Isla's recovery and despite her having ongoing health issues he has given her the inspiration to get out, get active and live life to full.
"He helped her get her smile back and he has been the reason that even when she doesn't feel particularly well, that she gets up in the morning. So although he can sometimes he can be naughty and very noisy (small dog, big voice), he is definitely a little hero to us!"
Third place – Ollie
Margaret Sutton nominated her Westie Ollie, our second runner-up and the winner of a Nerf Tennis Ball Blaster.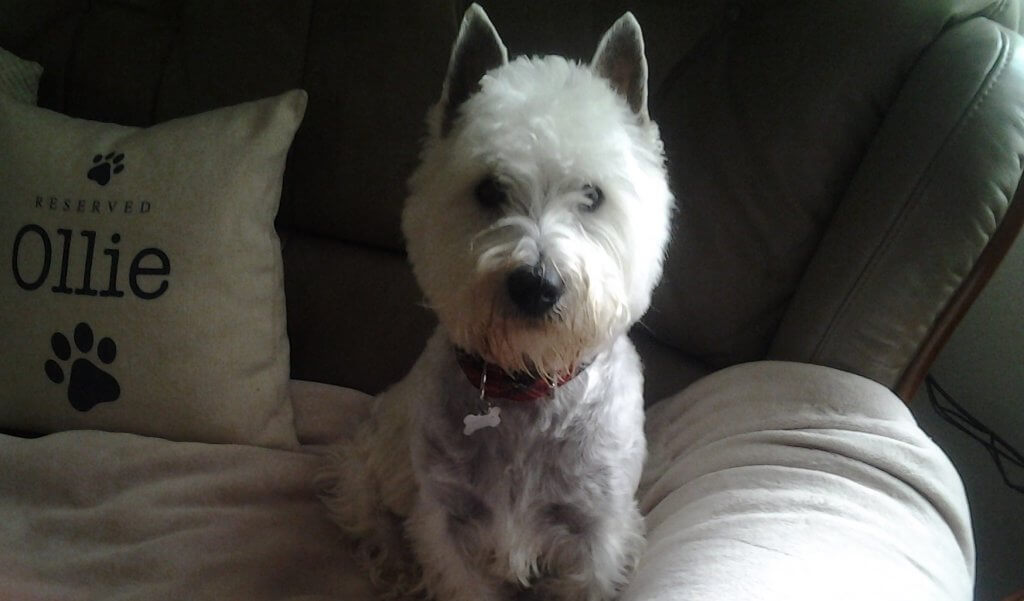 "My husband died suddenly last April and the day after his funeral my son surprised me with a little fluffy white puppy, Ollie. He is my life saver, he gave me reason to get up each morning, he is so cute but also naughty, he digs all my plants up in the garden then comes strutting indoors filthy with grass tangled in his coat. The lady who grooms him has asked me not to take him again because he is so lively she can't cope with him!
"He's so affectionate, likes lots of cuddles, makes such a fuss of any visitors and thinks everyone should love him. He loves my two baby great-granddaughters, but gets into bother when he steals their teddies. Ollie has helped me cope with my devastating loss. I have to take him out on three daily walks so this gets me exercise, helps me meet people and generally helps me cope.
"He literally has been my life saver. I think I would have become a recluse if it wasn't for Ollie. He is hard work but compared to all the help he gives me he is my champion. Bless the day he was given to me."
While you chose Romeo, Wallace and Ollie as your Little Heroes, all of our finalists have amazing stories and make a real difference to their humans' lives. Read all about them here:
Dotty
Rachel Wesley nominated her St Bernard Dotty.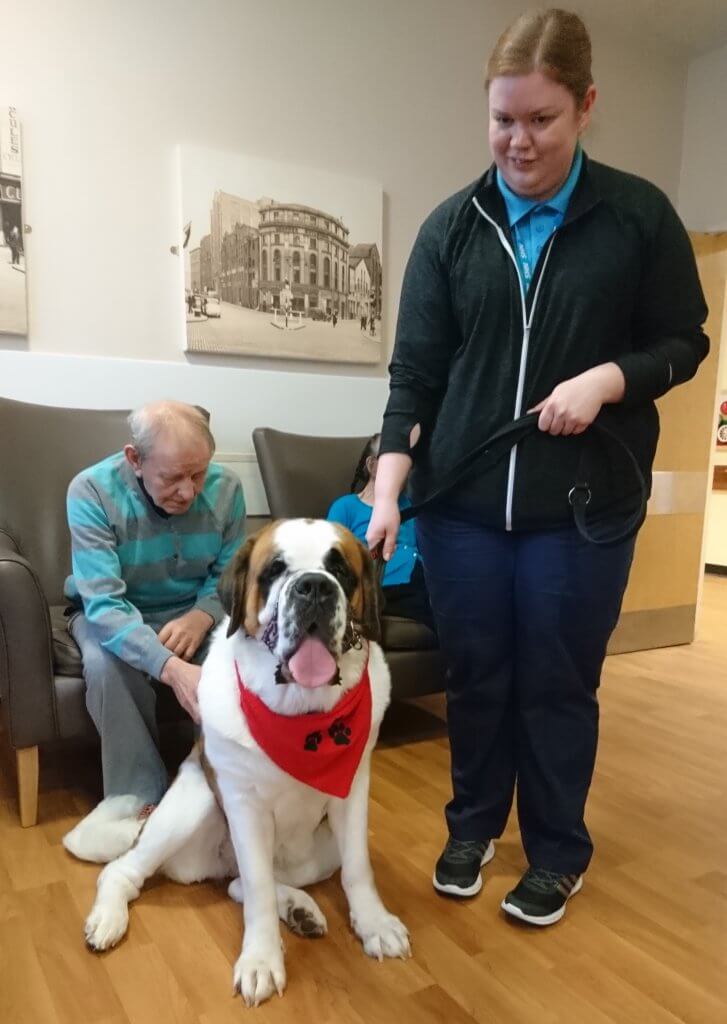 "Dotty spreads love wherever she goes. She goes into mental health and social care settings to meet people who are isolated from their own pets. She helps people remember happy times.
"Every penny Dotty raises goes towards Saving Saints Rescue UK, a charity that rescues St Bernards and other giant dogs from within Europe and the UK."
Minnie
Christopher Thompson nominated his cat Minnie.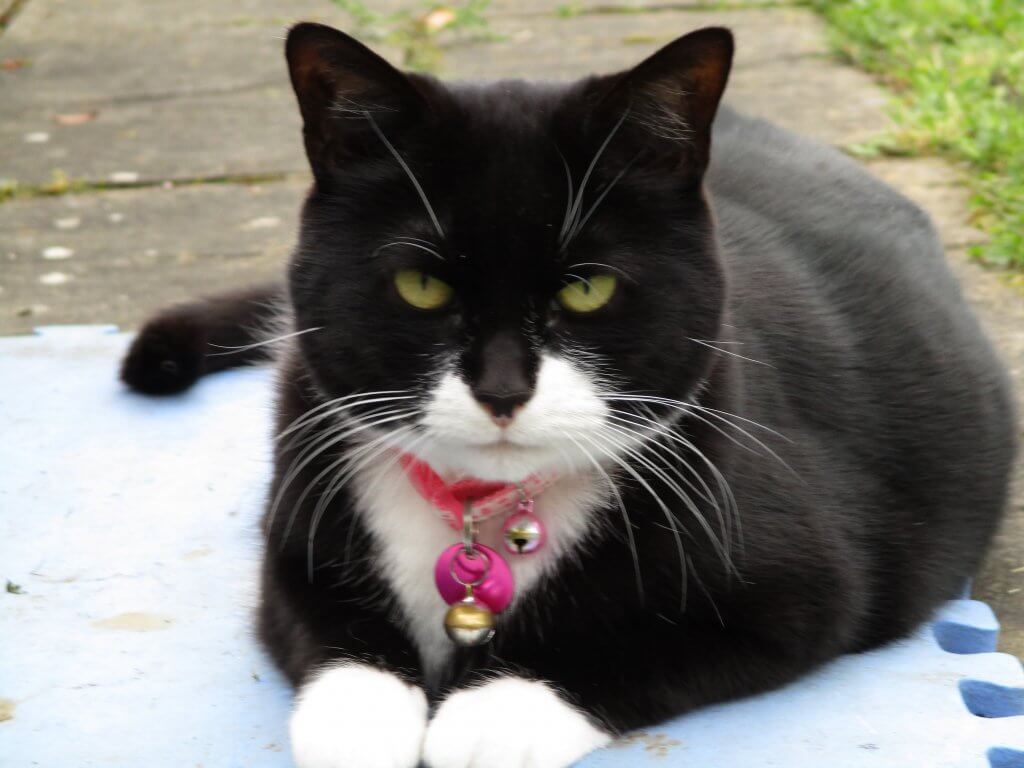 "Minnie is a wonderful and caring cat, who is amazing at calming down our son who has autism. She seems to know exactly what to do and can be often found at the bottom of his bed (or lying on his feet!) protecting and watching over him. She is so loving and a right little hero to our family."
Blade
Dionne Cropper nominated her German Shepherd Blade.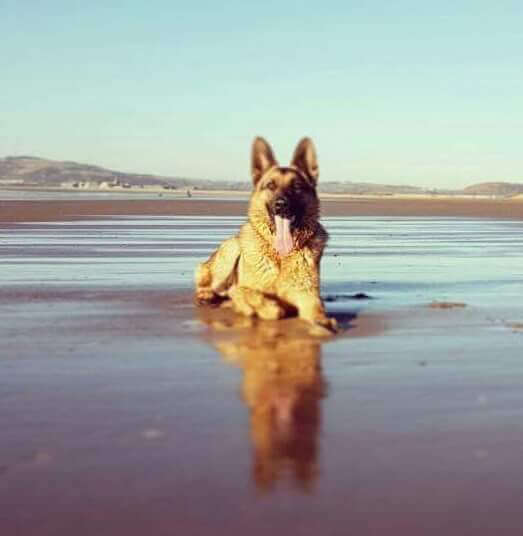 "There was a fire on my street which destroyed two homes. At 6:30am that morning, Blade was frantically barking, which was unusual for him at that time. He smelt the smoke and alerted us to the fire, we were then evacuated from our home until the fire was out."
Snowy
Irene Gallagher nominated her cat Snowy.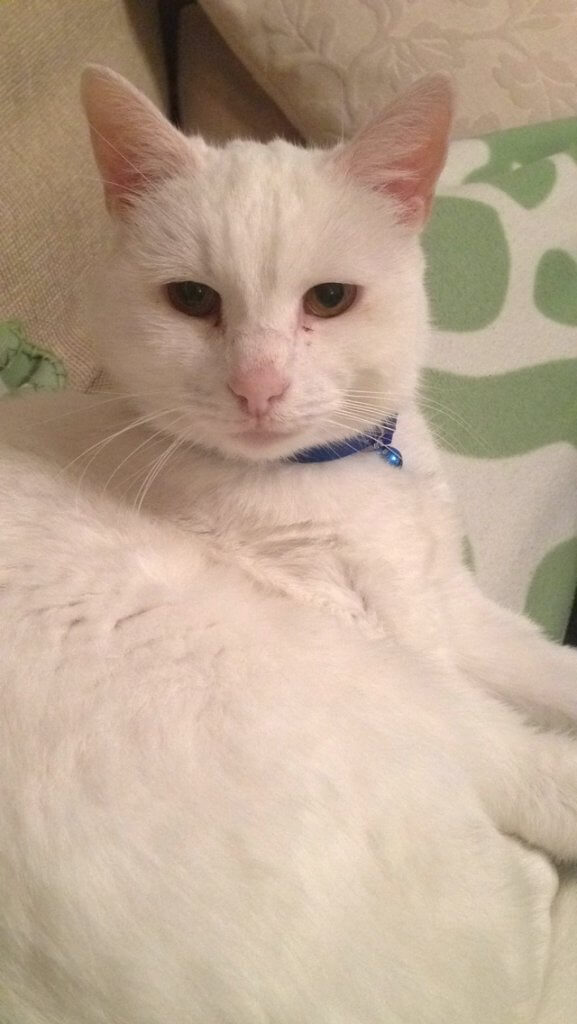 "Snowy is a stray, she walked into my brothers life three months before he died of cancer and never left his side. She was a huge comfort to him. It was a summer's day and my brother had his patio doors open when in walked this very unkempt, thin and bedraggled cat. We took her to the vets and within weeks she turned into beautiful and healthy cat.
"After he died, my brother left Snowy to me in his will. Unfortunately, a year after my brother died I too was diagnosed with cancer and Snowy was diagnosed with hypothyroidism. Snowy is on tablets for life and I'm on permanent chemotherapy.
"This isn't a sad story, it's heartwarming. She never leaves my side, follows me around the house and is a huge comfort. I take her for walks on the lead, which she loves and we even do a spot of gentle jogging together. Albeit a little nervous, she is loved by everyone and is extremely friendly.
"They say that you don't pick your pets, they pick you and I would love to think that this saying is true. She has given me so much strength and love over the past year, she is my snow angel and absolute hero. I don't mind not winning a prize, I just wanted to praise this beautiful cat and share my story. She has made such a difference to me and my family's lives. Love you to the moon and back Snowy, my beautiful snow angel."
Bella
Corinna Jennings nominated her cat Bella.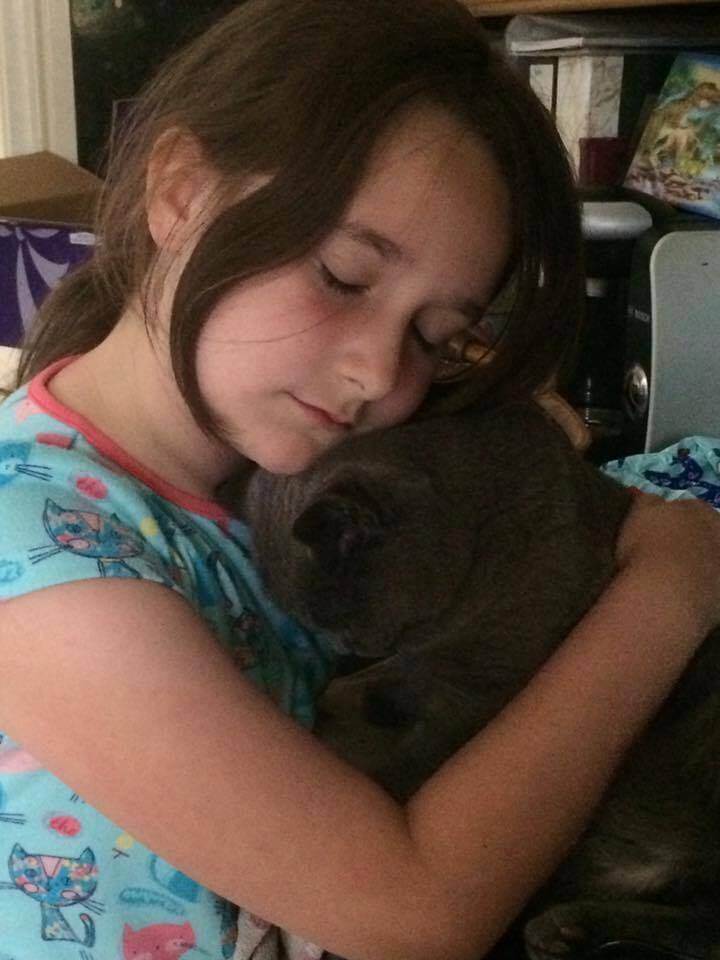 "Our nine year old daughter has autism and suffers from terrible anxiety and social interaction problems. We got Bella when she was two and she fit right in. Her and my daughter are inseparable. Bella sleeps on her bed every night and they're the best of friends.
"You've never seen such a bond between a child and their pet. She's made my daughter so much calmer and happier. Bella is there to listen to her problems and wipes her tears. Getting Bella was the best thing we've ever done for our little girl."
Cilla
Jemma Gurr nominated her cat Cilla.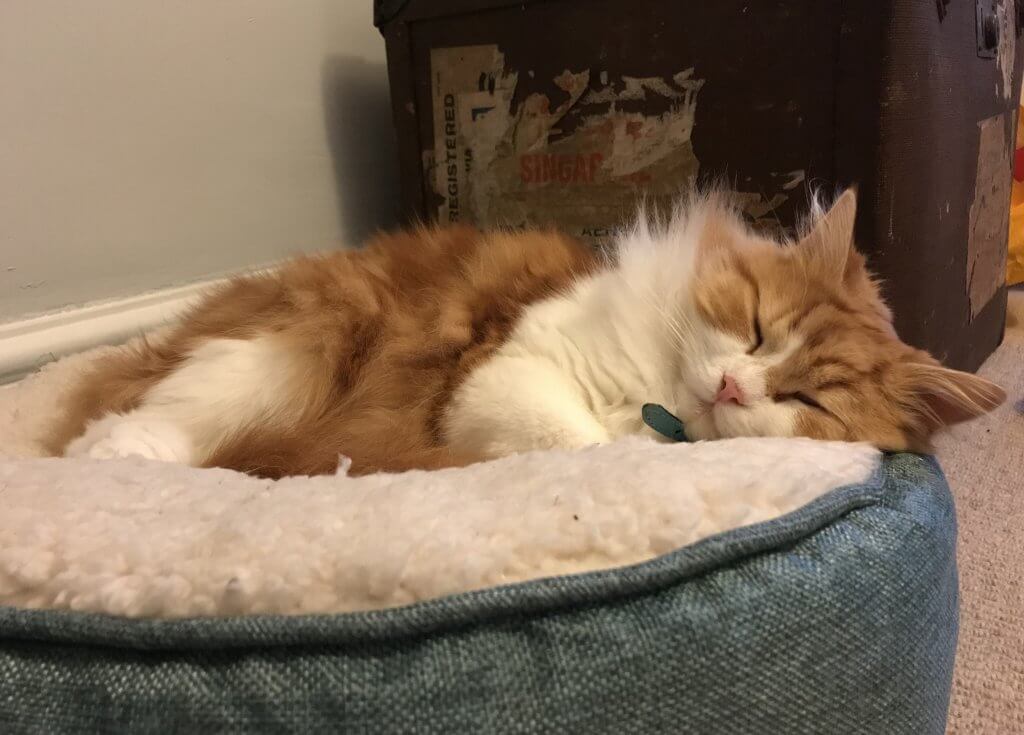 "Cilla was adopted from our local shelter after she'd been abandoned by her previous owners. No one is quite sure what happened to her, but she was found living as a stray. As she had a tough start in life, you might expect Cilla to be a bit wary of humans – but she's the complete opposite.
"She absolutely loves people and is the friendliest cat I've ever known. She follows me around the house, stretches out while I rub her belly, and she wakes me up at 7:30am every morning by sitting on my head.
"Cilla is my little hero because she doesn't let her difficult start hold her back. And in that way, she is a fluffy inspiration!"
Pudsey
Gaynor Bond nominated her cat Pudsey.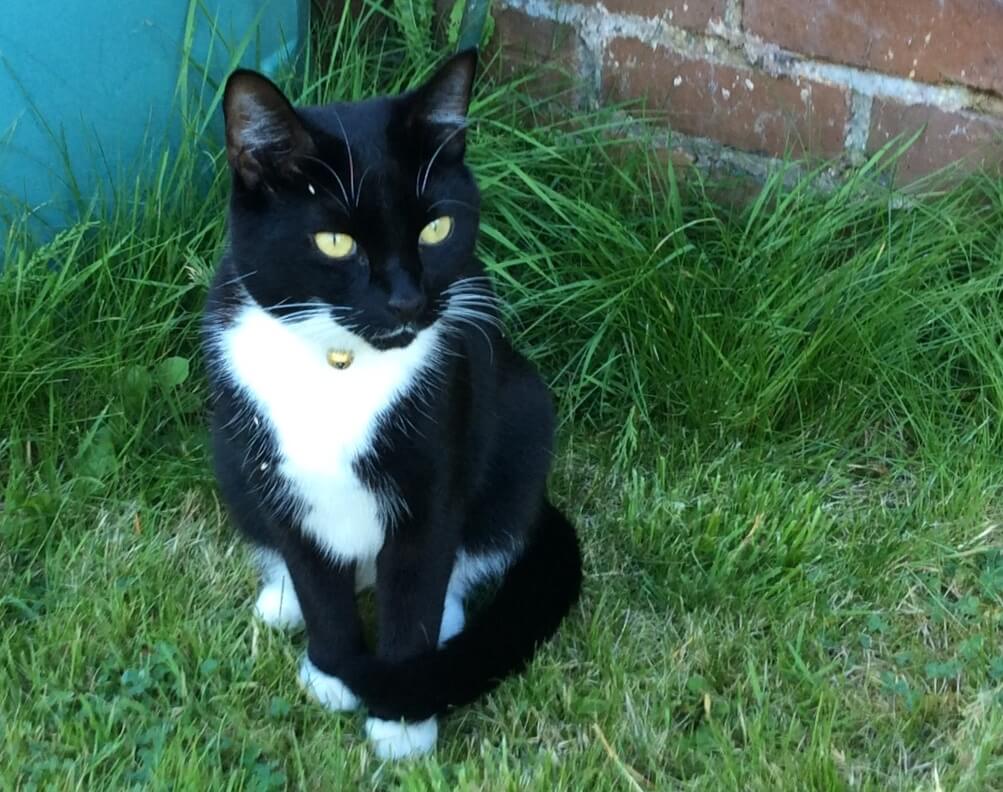 "Pudsey is our little hero, because two weeks ago she saved my husband's life. My husband is type two diabetic. Pudsey sleeps at the foot of our bed most nights. She loves to pounce on my husband's feet as he's getting settled into bed.
"This particular night, we all drifted off to sleep, as usual. At around 2am Pudsey started head butting my husband in his leg, when he didn't disturb, she jumped on his chest to wake him. His blood sugar levels were low.
"We think that Pudsey picked up on this and because she is so smart, she saved his life. Pudsey will always sleep on our bed from now on."
Please note some entries have been edited for length and clarity purposes.
In case your Little Hero has any mishaps, make sure they're covered by pet insurance. Visit www.argospetinsurance.co.uk for information about our various policies.
Argos Limited is an Appointed Representative of Home Retail Group Insurance Services Limited which is authorised and regulated as an insurance intermediary by the Financial Conduct Authority.