National Pet Month 2018
April is National Pet Month and time to celebrate your pets! Whether it's a big Great Dane or a tiny Singapura, we want to help you show your pet some extra love this month.
What is National Pet Month?
National Pet Month is an annual charitable event that runs from 1st April – 7th May in 2018. It promotes responsible pet ownership. It's also a chance to raise money for some fantastic causes.
The event also promotes the mutual benefits of owning a pet. It highlights that in return for a loving home, a pet provides companionship.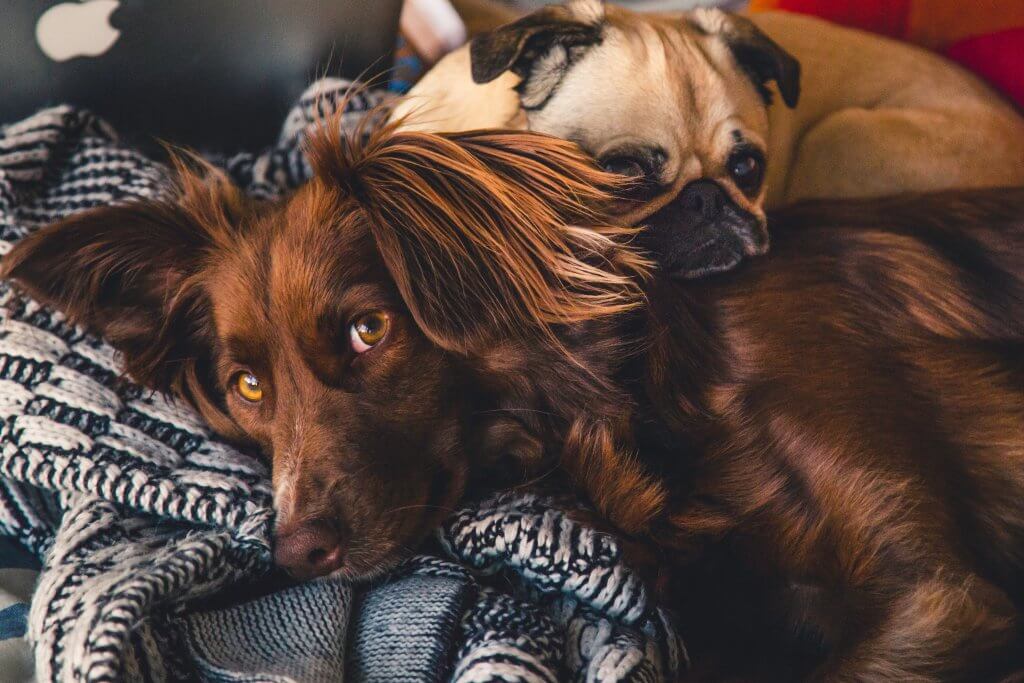 Get involved in National Pet Month
National Pet Month brings together a wide range of organisations. These include:
Animal welfare charities
Schools and youth groups
Professional bodies
Pet-related businesses
If you want to get hands-on, you can attend or even register your own event. People across the UK are hosting some exciting events, including a sponsored skydive and a pet red nose day!
If you're in need of some inspiration, we've got a few ideas:
Sponsored dog walk
Bake sale – just remember the pet-friendly cakes. You can use our dog birthday cake recipe as a special treat!
Take your pet to work day
Arrange an open day/evening at a local animal shelter
Little Heroes
We're celebrating National Pet Month by searching for the nation's Little Heroes. Tell us about the lovely things your pets do for you. There's up to £50 of Argos vouchers for the nation's favourites!
If your pet is a hero to you, visit www.argospetinsurance.co.uk/little-heroes to tell us about them and be in with a chance of winning one of three fantastic prizes.
Be a responsible pet owner and make sure your pet is insured. Visit www.argospetinsurance.co.uk to learn about our various policies.
Argos Limited is an Appointed Representative of Home Retail Group Insurance Services Limited which is authorised and regulated as an insurance intermediary by the Financial Conduct Authority.