October 2015: What's coming up on the Argos Pet Insurance blog
It's the start of another exciting month here at Argos Pet Insurance, where we'll keep you up to date on latest pet issues and topics which may affect you and your pet. We'll also have some useful hints, tips and fun stuff to keep you entertained as autumn arrives.
Here's a brief look at what's coming up later this month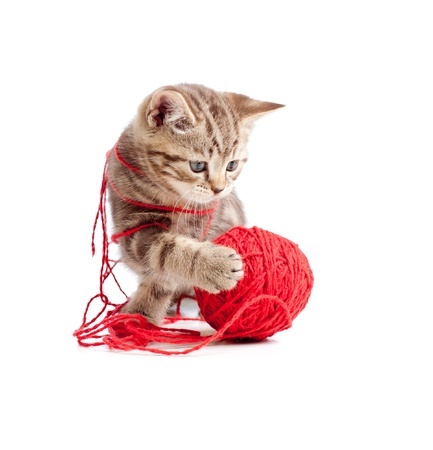 On October 4, we'll be celebrating World Animal Day to raise awareness of pets in plight. Pampered pets won't go ignored though as we give you lots of lovely tips to show your pets some appreciation. Be inspired to show your dog how much he is loved or ensure your cat is feline great this World Animal Day.
With the clocks going back on October 25, the nights are set to get very dark very quickly. This month we'll be giving you some pointers to keep you and your dog safe when you go for your evening stroll.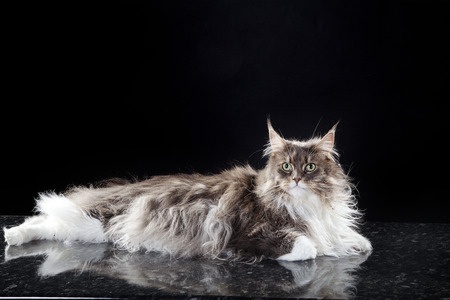 Also known as the American Longhair, the Maine Coon is one of the most popular cat breeds in the world. Read our review and decide if this is the cat for you by learning about its breed history, appearance, temperament and maintenance needs.
Now that summer is officially over, the crisp autumn weather will bring lots to look forward to. But it also brings a few things to look out for if you're a pet owner. We'll advise you how to keep your pet healthy and safe from unexpected threats such as seasonal poisonous plants and fallen leaves.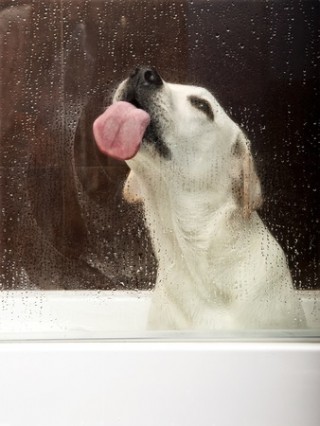 Whether it's welcome or not, licking you can be a sloppy sign of affection from your dog. However, if your dog is constantly licking themselves and other things, there may be an underlying problem. Constant licking can also cause your dog added complications, so we'll advise how to deal with the issue.
Although most cases are accidental rather than criminal, the scary fact is that cat poisoning is on the rise in the UK. This may make you want to keep your cat under lock and key, but we're here to help you keep your cat safe without restricting its freedom. Find out how to react if you spot symptoms of poisoning, so that you can be assured you know exactly what to do in case of emergency.
Join the pet conversation by tweeting us @ArgosPets and by following our Facebook page