Puppy insurance: Why pet insurance for dogs is essential
Owning a pet is a rewarding experience. It can also be pretty expensive. There's the initial costs such as vaccinations and equipment and then monthly expenses such as food. Dog insurance is another expense and, because it's optional, many owners choose to go without.
But, as awareness of the benefits of pet insurance grows and policies become more flexible and affordable, the amount of owners taking out cover is on the rise.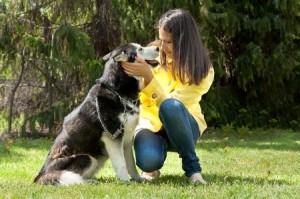 When to take out dog insurance
One of the main reasons owners fail to take out cover is simply because it doesn't occur to them, especially if they have a puppy or a young dog. It's easy to see why – a healthy, happy puppy bounding around hardly screams "He needs insurance!". But this is probably the best time to take out puppy insurance.
Pet insurance for puppies and younger dogs will be cheaper and you will have more options when it comes to types of cover and insurers. Pet insurance is mainly there to help you pay your vet if your dog gets ill or injured. Most policies don't cover things that can be anticipated, such as the cost of vaccinations or neutering.
As dogs get older they are more susceptible to both, meaning you will have more difficulty getting cover for them. Costs will certainly be higher and some insurers will not offer cover for animals over a certain age or animals with pre-existing conditions. While payments are likely to increase as your pet gets older, taking out lifelong cover at a young age is likely to save you money in the long-term.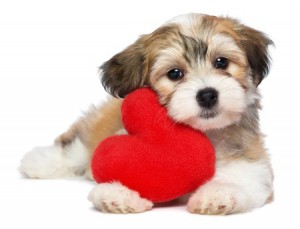 Do I need dog insurance?
Dog insurance, like with many other types of cover, is as much about peace of mind as it is about value. You could pay premiums for years and not make a claim but, knowing that vet bills can run into hundreds, if not thousands, of pounds, you need to understand you may be forced to pay out a huge bill if you do not have insurance.
Check out our guide to self-insurance vs pet insurance here – it might help you to make up your mind.
Types of pet insurance
Choosing which the type of pet insurance cover you need can be a complicated process, so remember to take your time and ask for help if you're not sure of anything.
Different insurers have varying names for their types of cover, but most have at least four types of policy
Lifetime policies: Your dog is insured for their whole live, allowing you a pre-agreed amount to spend on care each year.
Time limited cover: A fixed sum to cover your pet for a set period, usually 12 months.
Maximum-benefit policies: A fixed amount of money to pay for care or treatment with no time limit – the cover expires when the agreed spending limit is reached
Accident-only policies: A fixed sum for each accidental injury to pay for or help towards treatment.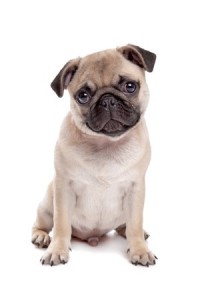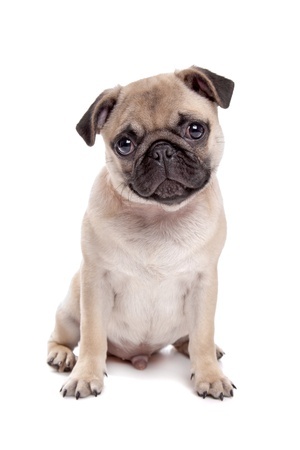 Other things covered by pet insurance
Pet insurance policies are primarily to cover vets' fees. However, many include cover for other things, some at an additional cost. It's worth thoroughly reading the terms or speaking to an advisor. You should know exactly what you're getting for your money.
Policies may include:
Dental cover – help if your pet accidentally damages his or her teeth.
Third-party liability – cover if your dog injures a third party or damages property.
Overseas travel cover – cover if your pet falls ill while abroad.
Kennel fees – help to pay if you are unable to look after your pet due to hospitalisation.
Advertising fees – cover to help pay for 'missing' signs if your dog is lost
End-of-life cover – some policies cover or partly cover the cost of euthanasia and cremation or burial.
Mark Shepherd, general insurance manager at the Association of British Insurers, said: "Even with record claim levels last year, pet insurance remains very competitive. You can choose from a wide range of products that offer different levels of cover depending on their needs.
"You should think carefully how you would cope without pet insurance if your pet fell dangerously ill or had a serious accident."
Claiming on your dog insurance
If your dog becomes ill or injured, the priority is to call the vet. If the issue is not urgent, check your policy or call for advice to see if you will be covered. You should call your insurer as soon as you can to let them know what has happened.
Remember to get details – including an estimated cost – from your vet so you can give your insurer an accurate picture. Different insurers will have different claims procedures but you will probably have to fill in a form. You should also check what the procedure for payment is. Some will pay directly, while others will reimburse you after you have paid.
Finally check out long you have to submit your claim. More often than not, there will be a time limit when you can do so.
Make sure your dog is protected by having insurance. Visit www.argospetinsurance.co.uk for more information.
Argos Limited is an Appointed Representative of Home Retail Group Insurance Services Limited which is authorised and regulated as an insurance intermediary by the Financial Conduct Authority.