Purr-fect cat presents for Valentine's Day
Do you ever wonder if the one you love actually likes their cat more than they like you?
Don't worry, you wouldn't be the first out there to feel like that!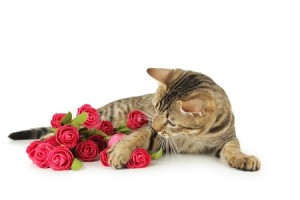 With February 14 just around the corner, here's a few Valentine's Day gift ideas sure to please the cat-lover in your life.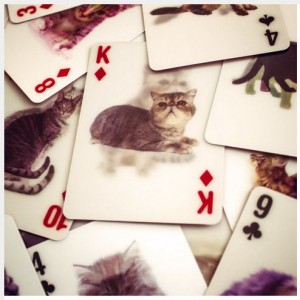 3D cat playing cards
Give your game of snap an extra bit of feline with these cards.
Each card has a picture, meaning 52 types of cat are featured and the 'lenticular technology' gives the images a 3D appearance.
So cute, they'll struggle to keep their poker face.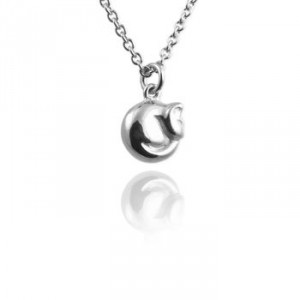 Tiny cat necklace
If your lady loves her moggie, then this is perfect.
The sterling silver pendant means she can take a reminder of her beloved pet with here wherever she goes.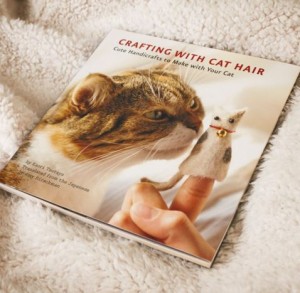 Crafting with Cat Hair
Help them transform their cat's pesky shedded hair into something useful – such as feline figures.
There's 95 pages of tips on how to make craft projects as well as some tips on keeping kitties in top condition.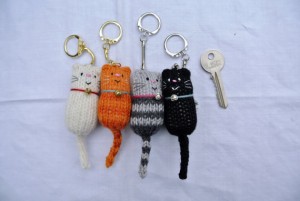 Fat Cat Keyrings
A cute handmade, knitted keyring available in a four colours.
This is sure to help unlock their heart.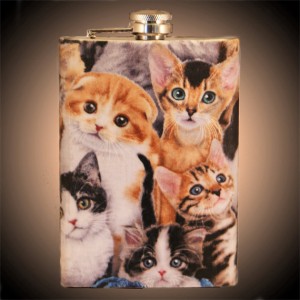 Serious Cats Hip Flask
What's better than a hipflask? A hipflask with some grumpy cats on it, of course.
The 8oz stainless steel flask comes wrapped in 'serious' cats images and each one is hand-made.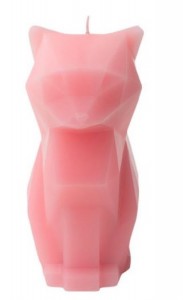 PyroPet Candles
These candles might start off cute, but as they burn away, they reveal the wild beast inside – a grinning metallic skeleton.
Each candle burns for about 20 hours.
3 great cat presents for Valentine's day….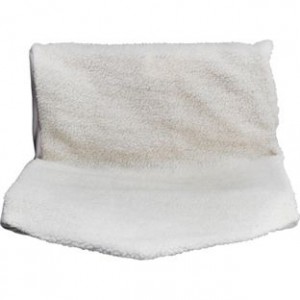 Cat Radiator Bed
The purr-fect place for a romantic night by the radiator.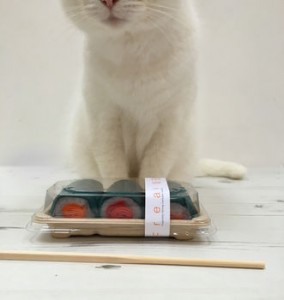 Catnip Sushi Toy
These sushi-themed toys are filled with Canadian catnip – sure to keep your kitty entertained for hours.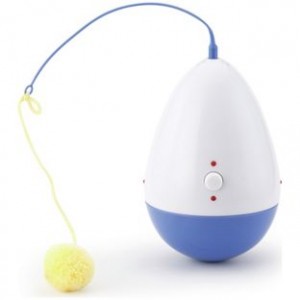 Edupet Twisty Cat Toy
Basically, this is swingball for cats. A remote means the owner can get involved too, if their Valentine's Day hasn't quite worked out as planned.