Ten key things to do if you lose your cat
Now that we live in an age of social media, you'd think finding a lost pet would be easier than ever. But rather than just posting a picture of your beloved pet on Facebook or Twitter and waiting for a response, there are some traditional ideas which can also prove very helpful.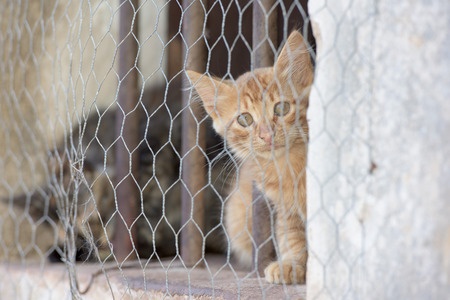 Ten tips to increase the chance of getting your pet back
1. Put up posters. Make sure you include a picture of your cat, their details and your contact details. Place in local shops, pubs and on lamp posts where you live. You could even use them as flyers to put through letterboxes in your surrounding area.
2. Knock on your neighbours and ask them if they will check their shed or garage. Stick around whilst they do it because they are more likely to do so if you're in attendance
3. Use social media to let as many people know as possible that your cat is lost and ask those who live in the area to keep an eye for them.
4. Contact every vet, cattery or rescue home within a 20-mile radius and register your cat as missing.
5. Ask the local media to announce your pet is missing. A local radio station may broadcast your cat's details, whilst an advert in the local paper could be just as effective. Always include your contact details and a picture of your cat where possible.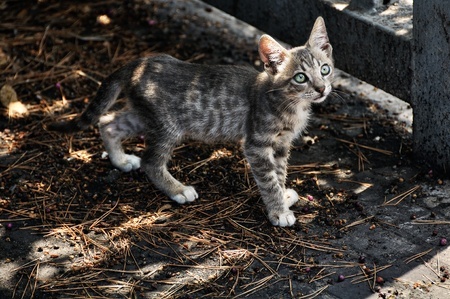 6. Visit any empty buildings, skips or abandoned vehicles in case your cat has got in, got stuck and is unable to get out again.
7. Ask your local church, village hall or community building to check and see if your cat could be locked inside.
8. Leave your pet's food outside, along with a toy or unwashed item of your clothing. The familiar smells may entice them to return.
9. Walk around your area after the sun has gone down and call your cat's name frequently so that if they are in the area they have more chance to hear you.
10. Should your cat be microchipped, get in touch with the company immediately to ensure your contact details are correct and increase the chances of being reunited quickly.