Argos Pet Insurance blog weekly round-up 9th – 15th March 2015
Get a run-down of the latest stories from our Argos Pet Insurance blog:
How To Make Sure Your Dog Gets A Good Night's Sleep
Banish bedtime blues for your pooch and follow these tips on how to ensure that they – and you – get the quality shuteye needed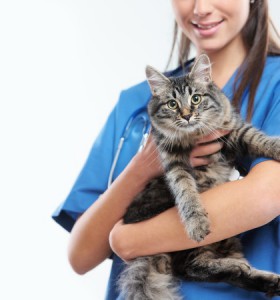 Keeping Your Cat Flea And Worm Free
Worried about pests including fleas and worms setting up home in your feline? Find out how to tackle the problem head-on and rid your moggie of these little blood-suckers.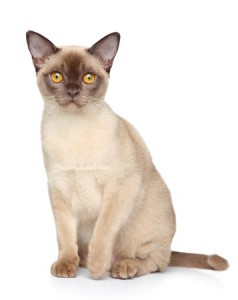 Breed Review: Burmese Cat
Despite dying out in the UK after its initial introduction, the Burmese Cat was reintroduced to our shores in the 1930s and has been a popular companion ever since. Learn more about the breed.
Join the pet conversation by tweeting us @ArgosPets and by following our Facebook page.