Argos Pet Insurance blog weekly round-up 14th – 20th October
There are always lots of stories around the subjects of pets. This week on the Argos Pet Insurance blog we have covered the following pet points, which we hope you've found interesting.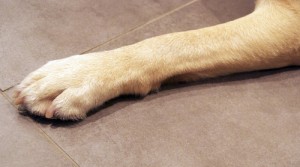 How to look after your dog's claws
This informative article helps responsible dog owners know how to keep their dog's claws looking healthy.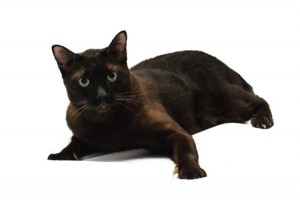 The first 12 weeks of owning a cat
These first few weeks are very important and it is crucial that as a pet owner you get it right. This article looks at what's needed to help your kitten grow into a fit and healthy adult cat.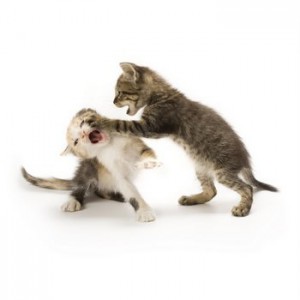 Top 10 tips to stop your cat fighting
Cat owners know just how stressful it can be when you have a cat that's fighting. This post looks at some of the solutions to this problem to keep your pet safe.
We hope you've enjoyed the pet posts this week. Let us know what you think, tweet us @ArgosPets or follow our Facebook page to let us know your thoughts.