Argos Pet Insurance blog weekly round-up 14th – 27th July
We've had a variety of posts on the Argos Pet Insurance blog this week – take a look and let us know what you think by tweeting us @ArgosPets or follow us on Facebook.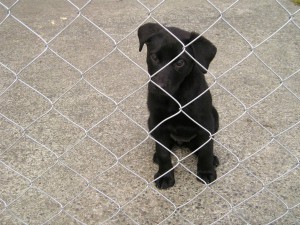 Top Tips for keeping your pets safe while you're away on holiday
As a pet owner you can easily feel guilty when going away and leaving your pet, however if you follow these simple top tips you can be sure to leave your pet in safe hands.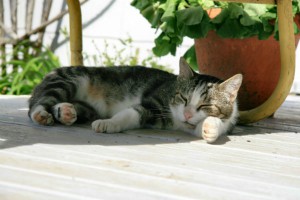 How to keep an eye on your cat in summer
For cats the summer months bring hours and hours of roaming, hunting and sunbathing. However it's important to keep an eye on your cat for over-heating and make sure they don't sneak off into a neighbour's garage!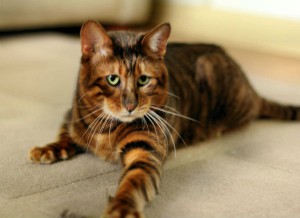 Breed Review: Toyger
Take a look at this article to learn about Toyger kittens and cats and discover more about this breed.