Argos Pet Insurance blog weekly round-up 7th-13th July 2014
Check out the following Argos Pet Insurance blog article we have published this week: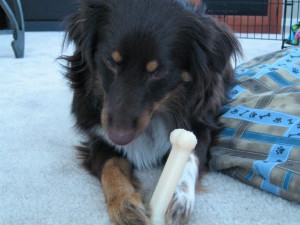 Dog Friendly Recipes
Do you enjoy baking? Do you enjoy spending time with your dog? If the answer is yes to both take a look at these healthy dog recipes to treat your beloved pet.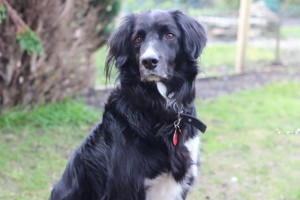 Why you should consider a rescue dog
As well as being a lifestyle blogger, Steph from Stephanie Dreams is also a vet nurse who wants everyone to consider rescuing a dog, take a look now.
We hope you have enjoyed this week's posts, why not share your pet baking on Twitter at @ArgosPets? Or follow our Facebook page.