Argos pet insurance blog: Weekly Round Up 10th-16th February
The following pet related topics have been shared on the blog this week. We hope you find them interesting and educational.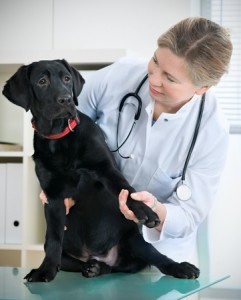 Internal dog parasites explained
It can be difficult for dog owners to spot internal problems in their dogs, this post explains the different internal parasites dogs can have along with signs on how to spot them.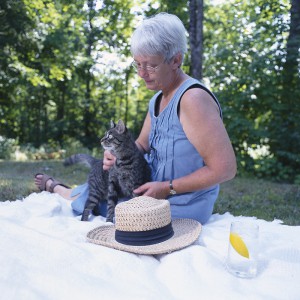 Are pheromone diffusers safe for cats?
Pheromone diffusers are advertised all the time, but what are they really made up of? Find out here.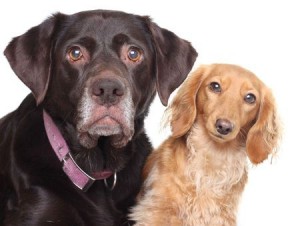 Chocolate is so last year, for dogs
Annaliese Morgan is a new contributor to the blog offering her veterinary nurse expertise. Here we learn about the dangers of chocolate for dogs.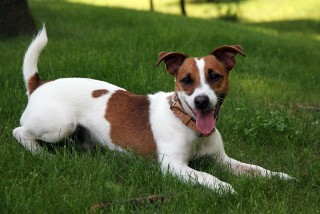 Breed Review: Jack Russell
In our latest breed review find out everything about a Jack Russell the little working dog with a big voice.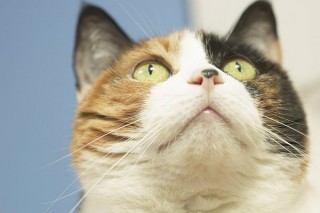 An explanation for urine spraying in cats
Take a look at this article to learn about the reasons for urine spraying in cats.
Let us know what you think to the articles posted on the blog this week by tweeting us @ArgosPets and by following our Facebook Page.