Argos Pet Insurance blog weekly round-up 10th-16th March
We love talking pets on our Argos Pet Insurance blog, this week the following pet posts have been published: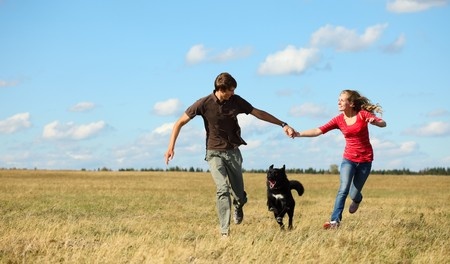 Choose the right dog for your lifestyle
One of the main causes of destructive behaviour in dogs is people choosing the wrong breed for their lifestyle. Read this article to help you figure out which breed of dog best suits you.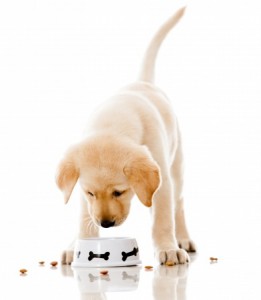 Getting to grips with your dog's food
A quick look at the different diets you can feed your dog.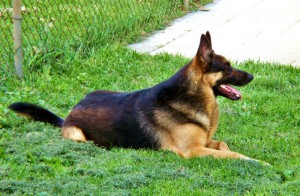 Find out everything you need to know about the loveable and energetic German Shepherd dog breed in this article.
Join the pet conversation by tweeting us @ArgosPets and follow our Facebook page for even more pet updates.