Argos Pet Insurance blog weekly round-up 10th – 16th November 2014
Check out the latest articles to be featured on the Argos Pet Insurance blog here;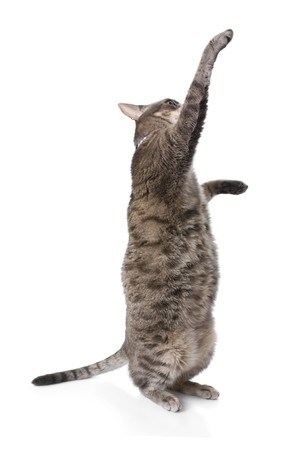 A guide to pet obesity
Pet obesity is one of the biggest health problems affecting pets in the UK. Find out what you can do as an owner to prevent your pet from becoming obese.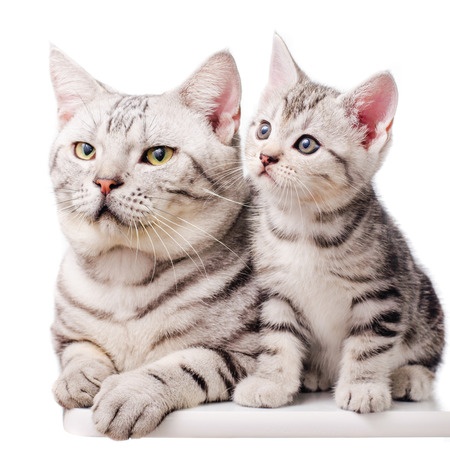 Breed Review: American Shorthair cat
Learn about the adorable American Shorthair cat in our latest breed review.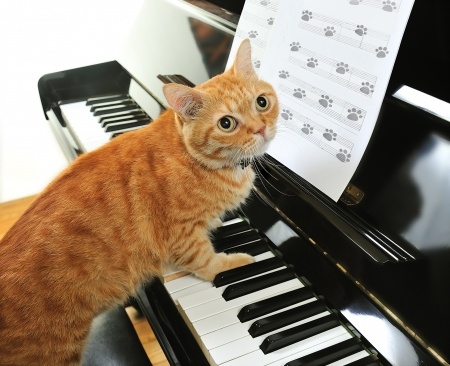 How intelligent are cats?
Find out about the intelligence of cats in this article that takes a deeper dive into the feline brain.
We hope you have found the articles on our blog helpful this week. Join the pet conversation by tweeting us @ArgosPets or follow our Facebook page.