Argos Pet Insurance blog weekly round-up 11th-17th August
We hope you enjoy reading the Argos Pet Insurance blog, this week the following topics have been featured: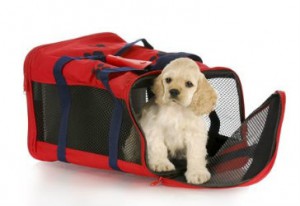 Training your dog to be crate friendly
It is important for owners to help their dogs become crate friendly as soon as possible – read this article to find out how you can help your pet feel comfortable in crates.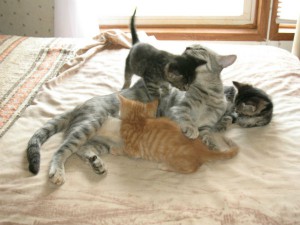 Friendly cat breeds
Cats are very endearing creatures take a look at this article to find out which cats are known to be the friendliest.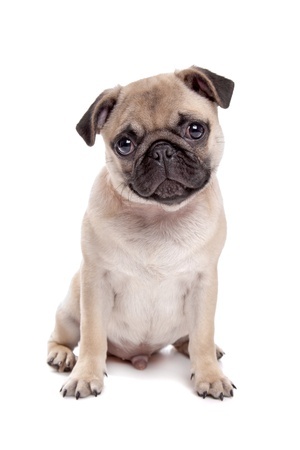 Breed review: Pug
The Pug has become a well-known breed within the dog world, find out about the Pug by reading our latest breed review.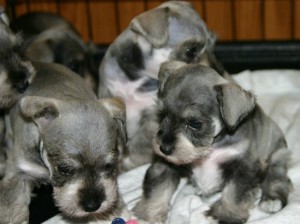 How important is puppy socialisation?
If you want a well-rounded and happy adult dog, then it's important that you introduce your puppy to other dogs as soon as possible, find out why here.
Let us know what you think to the posts on the blog by tweeting us @ArgosPets or follow our Facebook page.