Argos Pet Insurance blog – Weekly round-up 11th-17th May
Get the latest animal news and pet stories from this week.
A stunning cat with an elf-like appearance, find out everything you need to know about this beautiful cat breed before buying.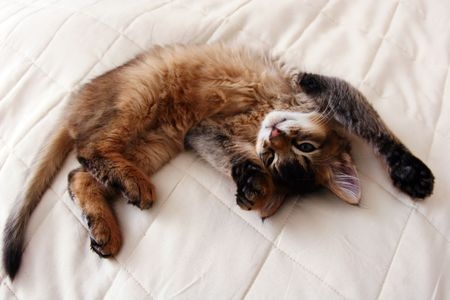 Creating a Comfortable Environment for Your Cat or Kitten
Cats and pets need to feel safe, secure and comfortable in their home environment. Find out how to make yours feline friendly.

Researchers Find New 'Cuddle Hormone' in Dogs
Scientists have discovered a hormonal link that could explain why dogs and people have such strong bonds and affection when cuddling. Read more.
Join the pet conversation by tweeting us @ArgosPets and by following our Facebook page.