Argos Pet Insurance blog weekly round-up 11th-17th November
We hope you are enjoying reading the Argos Pet Insurance blog. This week the following articles have been posted: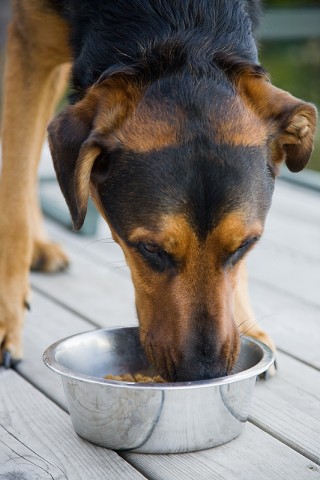 There is such a thing as killing someone with kindness. This post looks at how some owners are cutting their pet's lives short by over overindulging them with food.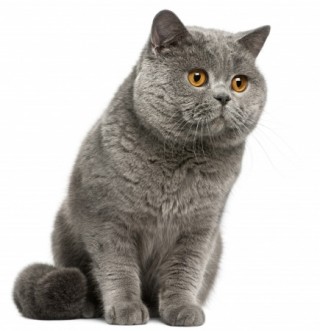 Breed Review: British Shorthair
This article lets you know everything about the British Shorthair cat breed including information about their health and caring for the breed.
Let us know what you think to these blog posts, tweet us @ArgosPets and follow our Facebook page. We are looking forward to hearing from you!