Argos Pet Insurance blog weekly round-up 12th – 18th January
Catch up on the latest stories from our Argos Pet Insurance blog;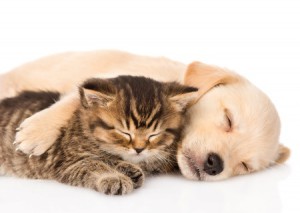 How to Keep Your Dog and Cat Happy
Being a good pet owner means providing food and shelter – as well as plenty of love. Keep your dog and cat happy and healthy with these tips.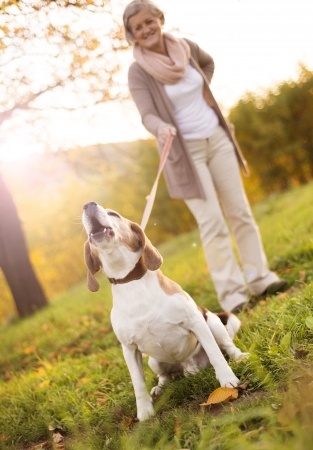 A Guide to Arthritis in Dogs
Just like us, our pets can suffer from stiffness and mobility issue as as they get older. Arthritis is a debilitating condition – learn how to identify and treat it in your dog.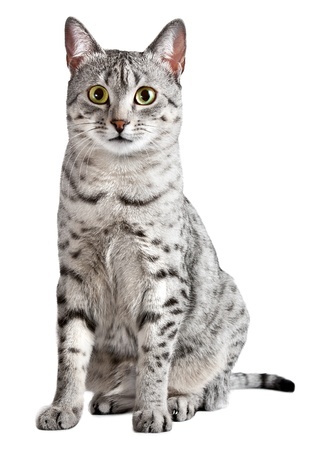 Breed Review: Egyptian Manu
Considered one of the rarest cats in the world, learn all you need to know about the distinctive Egyptian Manu – famed for being naturally spotted and very loyal.
Join the pet conversation by tweeting us @ArgosPets and by following our Facebook page.