Argos Pet Insurance blog weekly round-up 12th-18th May
Take a look at the latest articles that have been published this week on the Argos Pet Insurance blog: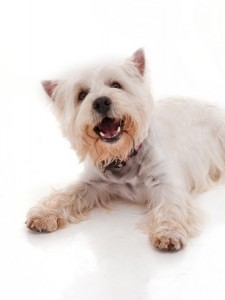 Breed Review: West Highland Terrier
The West Highland Terrier is a firm favourite in the eyes of the British public. It's sturdy yet attractive appearance adds to its charm, however find out more by reading this blog post.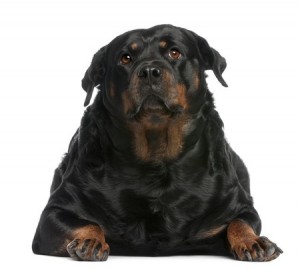 Is it true that nearly half of the UK's pets are obese?
Pet obesity is becoming more a problem in the UK – learn more about this problem here.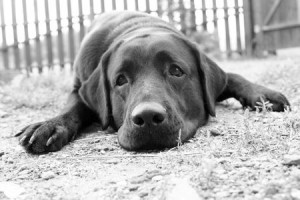 An introduction to caring for vomiting dogs
It's awful when your pet is ill, find out how to care for a sick dog in this informative post.
Let us know what you think by tweeting us @ArgosPets and liking our Facebook page.