Argos Pet Insurance blog – weekly round-up 13th – 19th April 2015
Catch up on your favourite animal stories and pet news from our blog: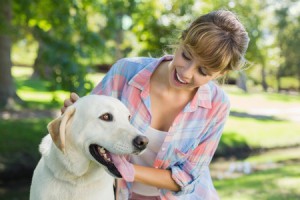 How to Stay Safe around Dogs
Dogs are known as man's best friend but that doesn't mean they can't be dangerous. Find out how to stay safe around dogs – for you and your family.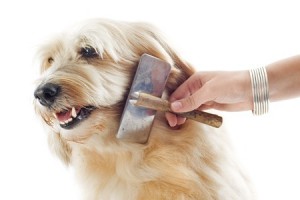 Spring Grooming for Long Haired Dogs
Help your canines stay cool and calm as summer approaches by reading our spring grooming tips. Learn when to cut and when to leave long haired dogs as they are.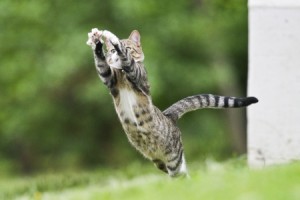 How to Create a Cat Friendly Garden
Cats are independent creatures that love being outdoors. Find out what you can do to make sure your garden offers them a safe home from home.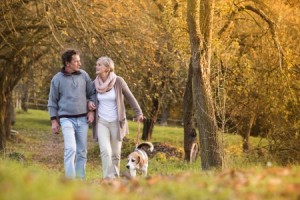 Top Five Considerations When Walking Your Dog in the Countryside
Dogs love to stretch their legs and get decent exercise in the great outdoors but before you head off into the country, make sure you've considered all the relevant factors at play.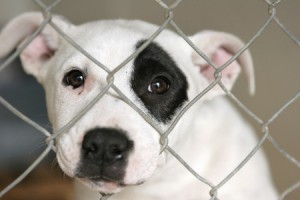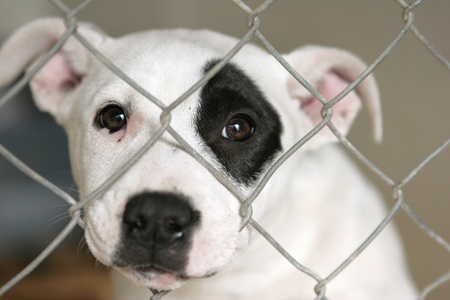 Warning for Owners Selling Pets Online
The internet is a marvellous invention that allows us to buy and sell remotely but it's not without its risks. If you're heading to the World Wide Web to sell a pet then make sure you heed this warning.
Join the pet conversation by tweeting us @ArgosPets and by following our Facebook page.