Argos Pet Insurance blog: Weekly round-up 13th-19th January
We hope you enjoy reading our pet filled blog! This week the following pet related topics have been covered off: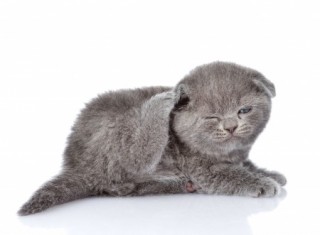 Different cat skin conditions explained
This article aims to educate cat owners on diagnosing and managing different skin conditions of cats.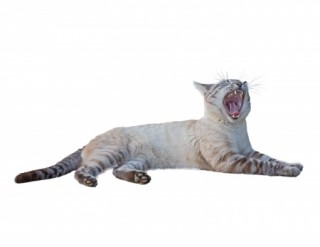 Teeth and oral health problems in cats
It's important to keep all aspects of your cat healthy. Read this article to learn how to look after your cats teeth.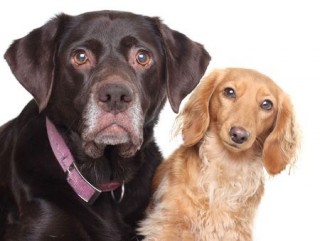 An introduction to rehoming a dog
Giving a dog from a shelter a home is one of the most rewarding things you can do. This article introduces potential dog owners to this worthwhile process.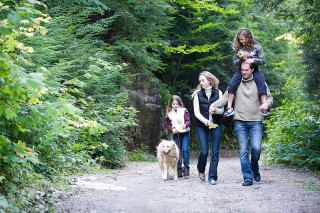 Where is the best place to holiday with your dogs?
More and more people are choosing to holiday in the UK – and if you're a dog owner why not take your pet along for the ride.
Let us know what you think to this week's articles by tweeting us @ArgosPets.