Argos Pet Insurance blog weekly round-up 13th – 19th October 2014
Check out the latest posts from the Argos Pet Insurance blog here;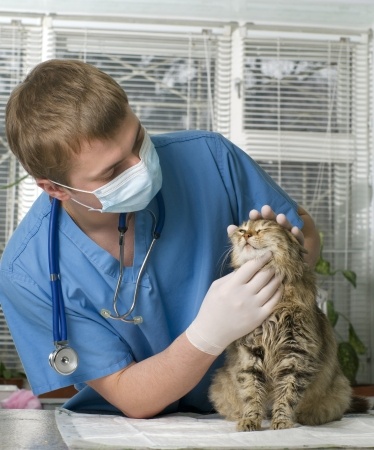 How to have a stress-free visit to the vets with your cat
Going to the vets can be a stressful time for you and your cat, so read this article to find out how to make it as seamless as possible.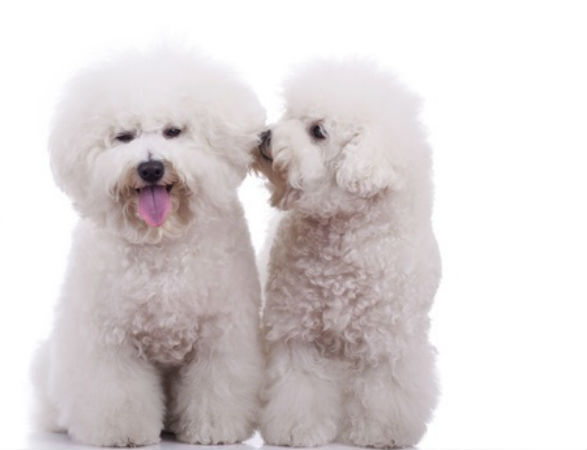 Breed Review: Bichon Frise
Bichon Frise dog breed is cut and lively, read our latest review to see if this breed is right for you.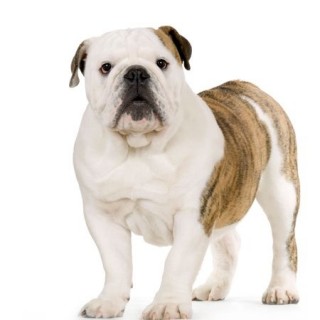 Top 5 demanding dogs
All pets require attention; however some are more demanding than others. Find out which dog breed are the most demanding today.
We hope you have enjoyed reading the articles this week – tweet us @ArgosPets and follow our Facebook page.