Argos Pet Insurance blog – Weekly round-up 15th-21st June
Get your teeth into this week's stories and tales from the animal kingdom from Argos Pet Insurance.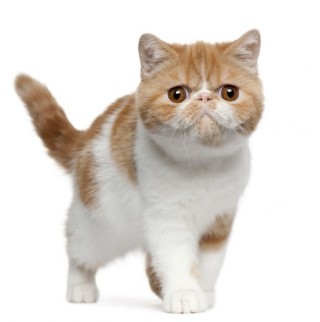 A beautiful mix between a Persian cat and a brown Burmese cat, learn about the personality, appearance and health of an Exotic Shorthair before you bring one into your family.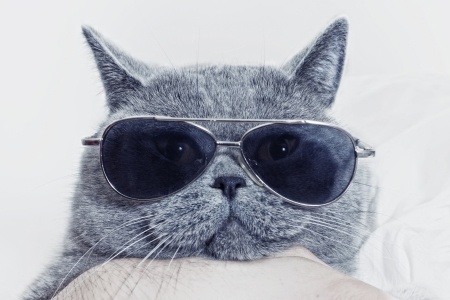 Ready to have some fun in the sun on holiday this year but don't want to leave your pet in kennels or with friends and family? Find out how they can come on holiday with you too.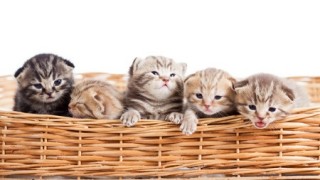 Getting ready to welcome a new pooch or feline into your home? First impressions count a lot and it's important your new introduction settles in quickly. Find out tips to help them settle easier.
Join the pet conversation by tweeting us @ArgosPets and by following our Facebook page.