Argos Pet Insurance blog weekly round-up 15th – 21st September 2014
We love writing about cats and dogs on the Argos Pet Insurance blog. Take a look at the articles that have featured this week: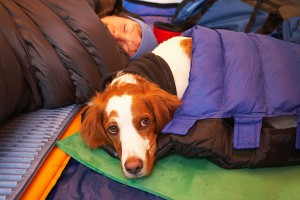 Things to think about when camping with your dog
Camping can be a great holiday to enjoy with friends, family and dogs! Read this article to make sure you have the best camping holiday with your dog.

The ins and outs of dog muzzles
Whether or not dogs should be muzzled when in public places is a debate that never seems to end. However where do you stand on this hotly discussed topic?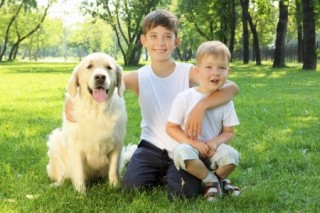 How to create a happy home for your dog
It is important that your pooch feels comfortable in your home – read this article to make sure you are providing an appropriate environment for your dog.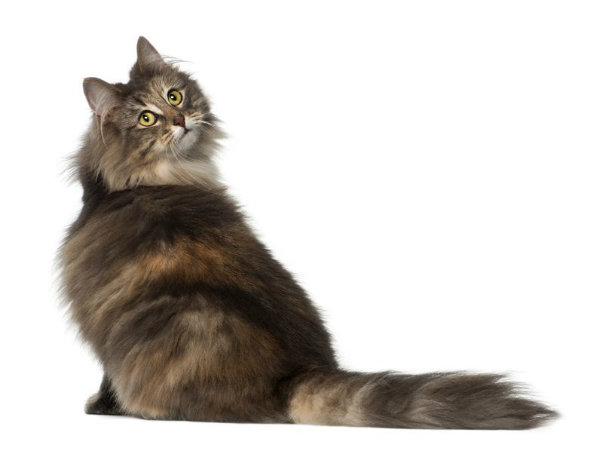 Is your cat an attention seeker?
Cats are many things – especially attention seekers, read this article to find out why at times cats just want all your attention.
Tweet us at @ArgosPets or follow our Facebook page to let us know what you think to this week's articles.