Argos Pet Insurance blog weekly round-up 16th-22nd December
There are lots of different pet subjects that are discussed on the Argos Pet Insurance blog. Here are the topics in conversation this week: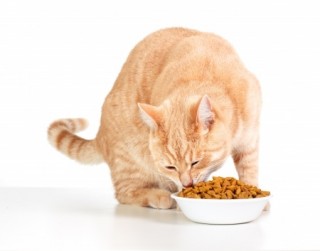 Healthy diet plans for cats and kittens
Here is a healthy diet plan for cats and kittens to make sure your felines are getting the nutrients they need.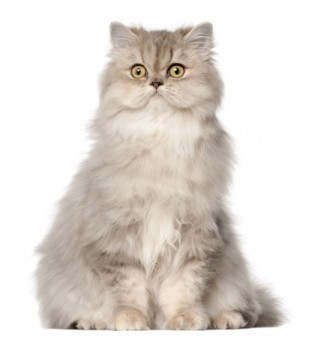 This post tells you everything you need to know about the Persian Cat breed.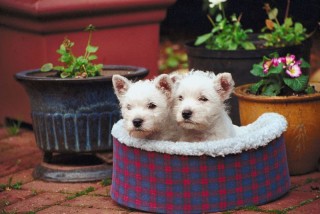 Top 10 Christmas gifts for your pet
Christmas is the time for giving and this includes pets! Take a look at these ideas to see if there's anything that your pet would love.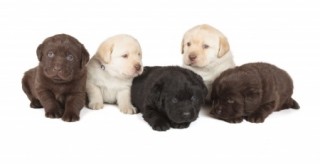 The First 12 Weeks of Owning a Puppy: Vaccinations
Puppies need special care and attention; this article runs through everything you need to know about caring for a healthy puppy including the crucial vaccinations.
Let us know if you have enjoyed the posts this week by tweeting us @ArgosPets.