Argos Pet Insurance blog weekly round-up 16th – 22nd February 2015
Discover more great news and stories on our Argos Pet Insurance blog;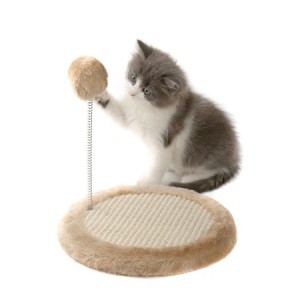 How Do I Stop my Cat from Scratching All My Furniture?
Scratching is an instinctual behaviour in cats – but there are ways to stop it. This article explains more.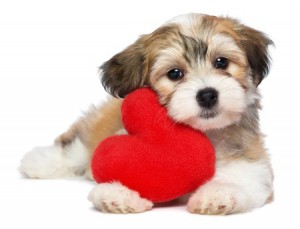 How to Treat Your Pet on Love Your Pet Day
Show your animals how much you care with these tips on how to treat them during Love Your Pet Day on 20 February.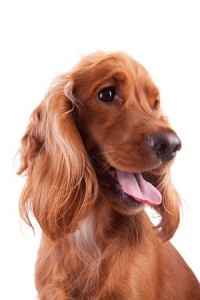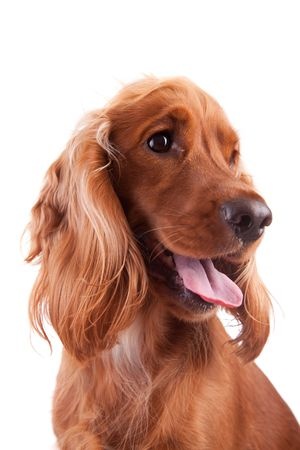 Dog Breed Suggestions for You
Not sure which dog would make the perfect pet for you and your family? This guide provides a brief overview of different breed suggestions for different people and requirements.
Join the pet conversation by tweeting us @ArgosPets and by following our Facebook page.