Argos Pet Insurance blog weekly round-up 16th – 22nd June
We hope you've loved reading the Argos Pet Insurance blog this week. We've posted the following articles: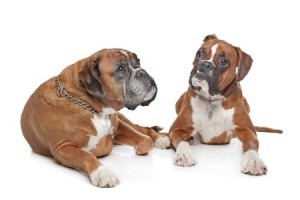 Breed Review: Boxer 
Find out all the facts about the Boxer dog breed.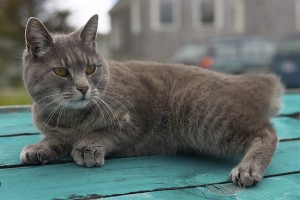 7 common cat behaviours explained
Learn all about the very particular behaviours of cats and understand your pet's needs.
We hope you've enjoyed reading this month's posts. Follow us on Facebook or tweet us @ArgosPets.