Argos Pet Insurance blog weekly round-up 16th – 22nd March 2015
See what's new on our Argos Pet Insurance blog: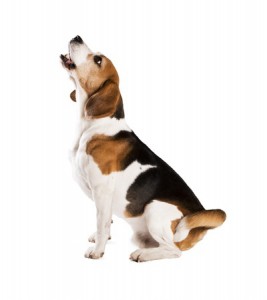 The Different Types Of Dog Behaviours
Aggressive, insecure or anxious? Learn what your dog's behaviours mean and how bad habits can be prevented.
Caring For Your Pet Before An Operation
Sending your pet to the vets for an operation is a difficult time for any owner so it's important you know what to do before and afterwards to aid recovery and keep your animal in top health.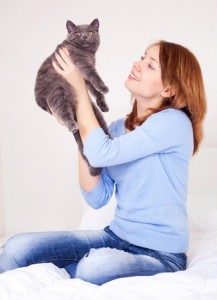 Are Cats Still The Preferred Pet Of Single Women?
How much truth is there in the typical depiction of a 'cat lady' and could these preconceptions be pushing more and more single women to consider canine companions instead?
Join the pet conversation by tweeting us @ArgosPets and by following our Facebook page.