Argos pet insurance blog: Weekly Round Up 17th-23rd February
Here at Argos Pet Insurance we love providing pet enthusiasts with interesting and educational articles about responsible pet ownership.
This week on the blog we have covered: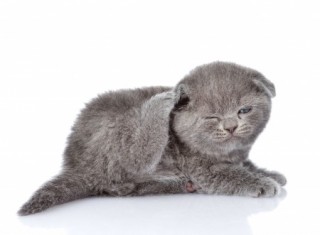 Top Tips for managing skin problems in cats
If your cat has been diagnosed with a skin problem here are some top tips that can help you support your cat through this irritating time.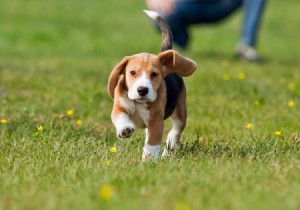 The first 12 weeks of owning a puppy: Diet & Exercise
The first 12 weeks of owning a puppy is a very magical time, watching your new pet grow and develop can be very rewarding. To make sure your puppy grows at a healthy rate check out this article that has recommendations for a puppy's diet and exercise.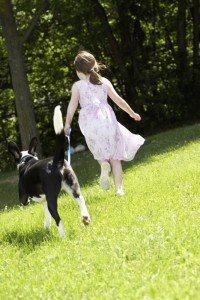 The importance of playing with your dog
Interacting with your pets is extremely important. Find out here what the right amount of time is to establish a good relationship between you and your dog.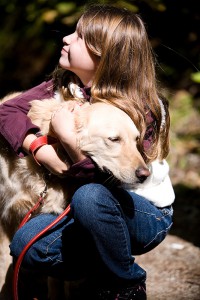 Love your pet day
It's Valentine's Day for you and your pet. This new online trend celebrates pet and owner relationships!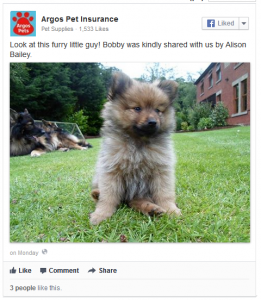 Customer Pet Photos
Check out the latest pictures you've sent into us this month.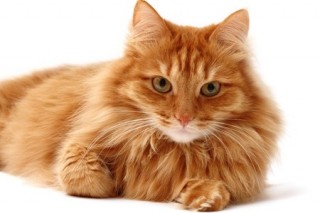 An introduction to cat grooming
Learn how to keep your cat groomed to perfection from this helpful post.
Have an input into out blog articles by tweeting us @ArgosPets and following our Facebook Page now.