Argos Pet Insurance blog weekly round-up 17th-23rd March
At Argos Pet Insurance we are dedicated to providing useful and educational pet articles for our readers. This week the following areas have been posted on our blog: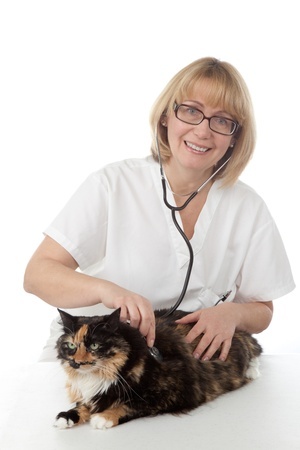 The importance of neutering your cat
As the cat population is on the rise and more and more cats are ending up in pet shelters, this article explains why it is so important that you get your cat neutered.

What to look for when choosing a pet sitter
Choosing to go away can be a tricky decision for pet owner's to make. Read this article to learn what to look out for when choosing a trusted pet sitter to look after your precious family member.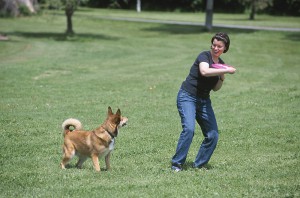 Hobbies that both you and your dog can enjoy
Spending quality time with your dog is really important, so why not consider starting one of the hobbies in this article?
Let us know what you think to the articles published on the blog this week by tweeting us @ArgosPets and follow our Facebook page for even more pet related updates.