Argos Pet Insurance blog weekly round-up 17th-23rd November 2014
We love creating helpful content for pet owners, let us know what you think to the articles that have featured on the blog this week by tweeting us @ArgosPets and following our Facebook page.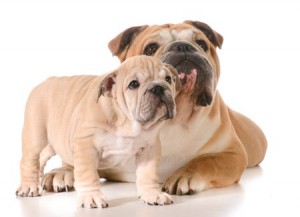 Breed Review: English Bulldog
Find out about the iconic English Bulldog breed in our latest dog breed review.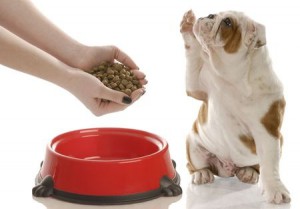 How to train your dog not to beg
It is important to set a hierarchy between owners and pets otherwise they can run riot. Learn some helpful tips on how to train your dog not to beg in this article.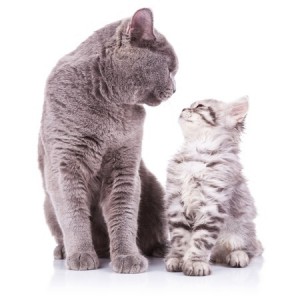 How to make your cats life stress-free
Cats are animals that can be extremely emotive and can become stressed for a number of reasons. Find out how to create a stress-free life for your pet by reading this article.