Argos Pet Insurance blog weekly round-up 18th-24th August 2014
The following articles have been published on the Argos Pet Insurance blog this week: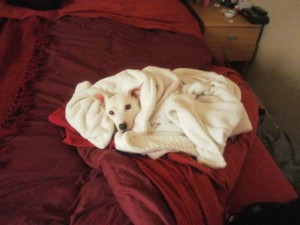 Do you treat your pet like a child?
The British public have always been animal lovers – but how far does your love go, read this article to find out if your pet is a full member of your family.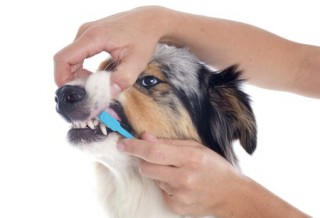 5 Top Tips that help your pet live longer
Read this article to find out how to keep your pet healthier for longer.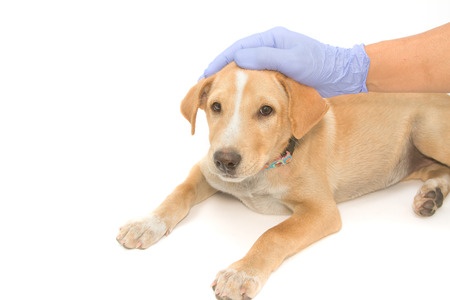 Managing mild cases of dog diarrhoea
No pet owner likes to see their dog unwell, find out how to manage mild cases of diarrhoea here.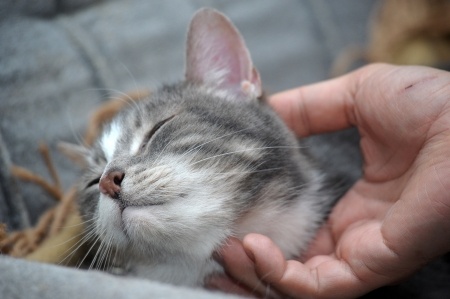 How much do you know about your cat's senses?
Cats are incredibly reliant on their senses when navigating around their environments, but how in touch are you with just how amazing these senses are?
We love creating content for our readers to enjoy – tweet us @ArgosPets or follow our Facebook page to join the conversation.