Argos Pet Insurance blog – Weekly Round up 18th-24th May
Find out what's been going on in the animal kingdom from the past week.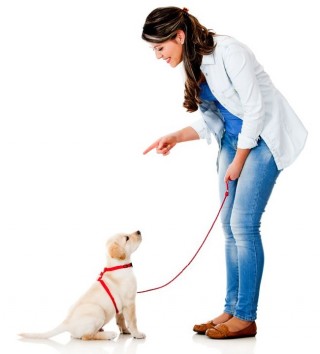 PDSA Findings on Dog Behaviour in the UK
Ever wondered how pets react and behaviour in the country? PDSA studied dogs at length with some interesting results. Read their findings here and see how your dog's behaviour fits in with other pooches.
Does Your Cat Really Want a Friend?
Introducing a new animal to your home can be tricky and you need to consider how your existing pet(s) will feel. Cats are generally considered solitary creatures so will they really want a new feline companion?
Join the pet conversation by tweeting us @ArgosPets and by following our Facebook page.